Are you looking for?
The Handling Materials and Application of Ultrafine Grinding Mill:
Ultrafine grinding mill, is a kind of raymond mill. It is widely used in grinding process of ore materials in metallurgy, building materials, chemicals, mining minerals areas. Crushing range: various non flammable materials of quartz, feldspar, clay, kaolin, bentonite, calcite, talc, barite, fluorite, clay, white clay, gypsum whose Mohs hardness is below seven degree and humidity below 6%.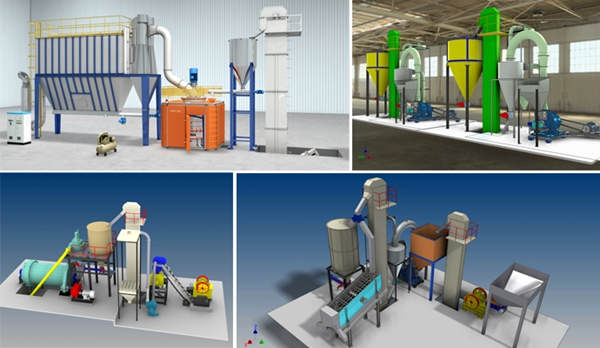 The Advantages and Benefits of Ultrafine Grinding Mill:
1. Low investment cost, under the same fineness condition, it has lower input than air current mill, lower cost and shorter recovery period.
2. Under the same fineness of finished products and power, its output is higher by 45% than air current mill and stirred mill.
Other Products You May Need