The Main Equipment of Ceramsite Sand Production line:
The proppant ceramsite sand production line consists of the following procedures: crushing, batching, grinding, granulating, calcining, coal dust making, finished product cooling, screening and packaging. The high grade bauxite is used as the main raw material.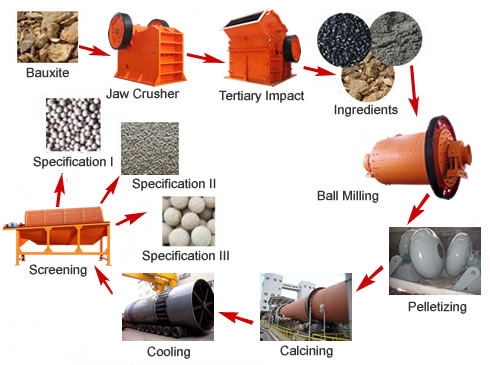 The Application and Description of Ceramsite Sand Production Line:
The ceramsite sand belongs to the light weight aggregate families and it is made of clay, mudstone, slate, gangue, coal ash, shale, sludge and industrial solid wastes and processed to granules and man-made roasted light weight aggregate. It is also widely used in the industries of building material, gardening, food and beverage, refractory and heat insulating materials, chemical engineering and petroleum.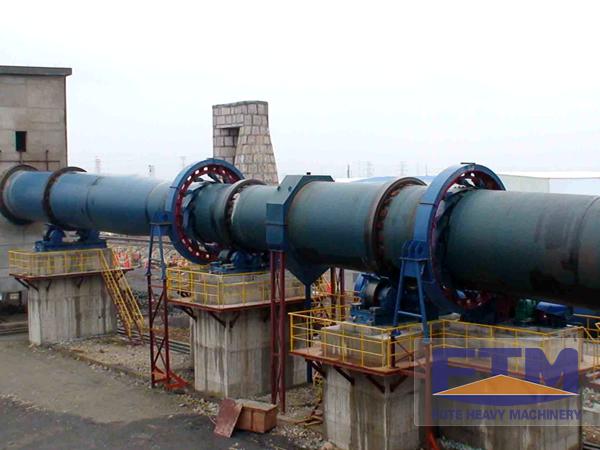 The Advantages and Benefits of Ceramsite Sand Production Line:
The ceramsite sand has features of small density, heat insulation, good anti-permeability and alkali-aggregate reactivity, low water absorption, good anti-frost property and durability. The ceramsite sand serves as the substitute material of medium and low strength proppants such as natural silica sand, crystal balls and metallic balls mainly applied for the oil field underground supporting to increase the oil and gas yield.
RELATED PRODUCTION