The Description and Function of Crawler Mobile Crusher:
Crawler mobile crusher integrates feeding and receiving, crushing and transporting as a whole, and it is with excellent rock crushing, aggregate production and mining performance through the optimization of process flow. To form a powerful crushing line with different models is also available, which meets several needs of processing operations.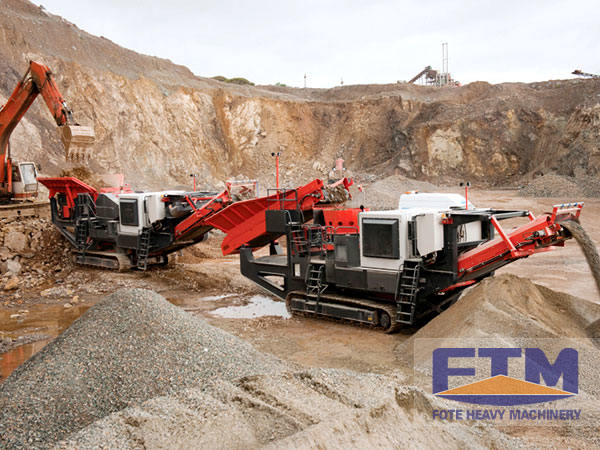 The Advantages and Benefits of Crawler Mobile Crusher:
With advanced design, excellent performance, high production efficiency, convenient maintenance, economical operation cost and stable and reliable running, crawler-type mobile crusher can be used as a mobile medium breaking factory, and its efficiency and operation cost are superior to its siblings or other fixed type crushing station.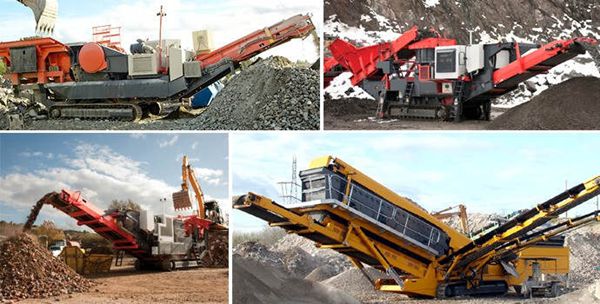 The Performance characteristics of Crawler Mobile Crusher:
1. Crawler mobile crusher is with light weight and small size, ideal for narrow space;
2. Crawler mobile crusher saves fuel, with fuel savings rate of 25%;
3. Crawler mobile crusher is supplied power unit-optimized design;
4. Crawler mobile crusher can climb, and meet the environmental concept of mine, hydropower station, coal mine and engineering crushing.
RELATED PRODUCTION