The major equipment of iron ore processing plants:
Iron ore processing plants are including some main equipment such as jaw crusher, ball mill, classifier, magnetic separator,flotation cell, concentrator and dryer, which can be made one perfect beneficiation production line by adding some machines like feeder, bucket elevator and conveyor.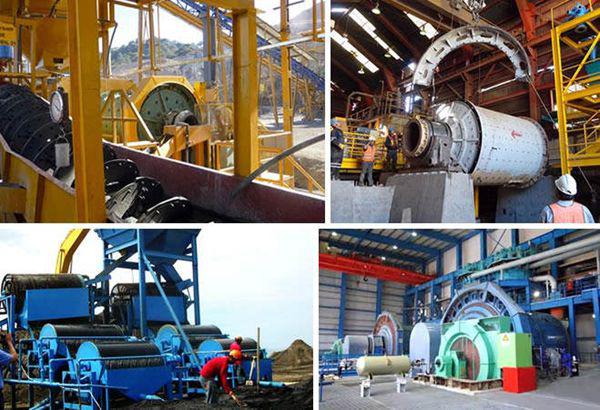 The Performance Characteristics of Iron Ore Processing Plants:
1. 35% grade to more than 63% with recovery of 30% to 60%
2. Manganese ore beneficiation from 13% grade to 40% grade with recovery from 40% to 65%.
3. with extensive use of latest technology and stringent quality policy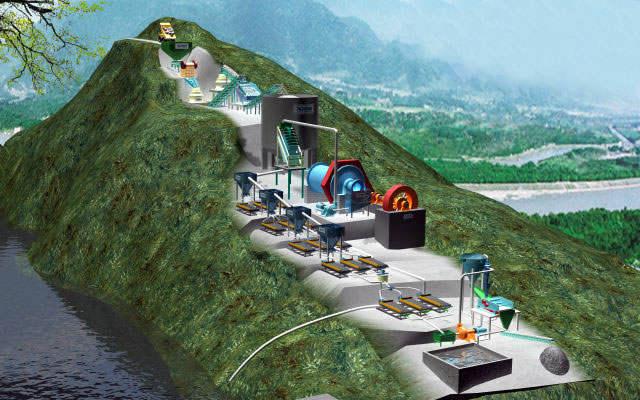 Applied Material of Iron Ore Processing Plants:
Calcite, chalk, limestone, dolomite, kaolin, bentonite, talc, mica, magnesite, illite, pyrophyllite and vermiculite, sepiolite, attapulgite, rectorite, diatomite, barite, gypsum, alunite, graphite, fluorite, rock phosphate, Kalium ore, pumice, etc.
RELATED PRODUCTION