The Advantages and Application of Dry Mortar Production Line:
The equipment is adaptable to all kinds of mortar. It adopts double layer steel structure, featuring short construction period, high automation, fast investment return and stable operation. All technological performance index and environment protection index are met.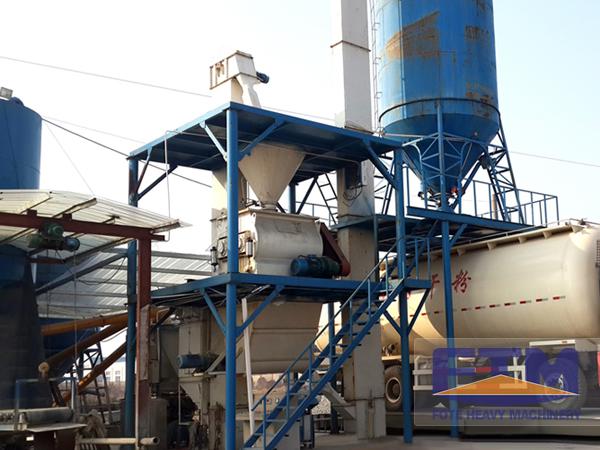 The Working Process of Dry Mortar Production Line:
The working procedure of the fully automatic ready mixed mortar production line is as follows: Raw material like cement, fly ash, thickening powder, silica powder, and sand, is conveyed separately to raw material storage bin through tank truck and bucket elevator. Material dosing, conveying, mixing, finished product packaging and conveying are all controlled by a computer.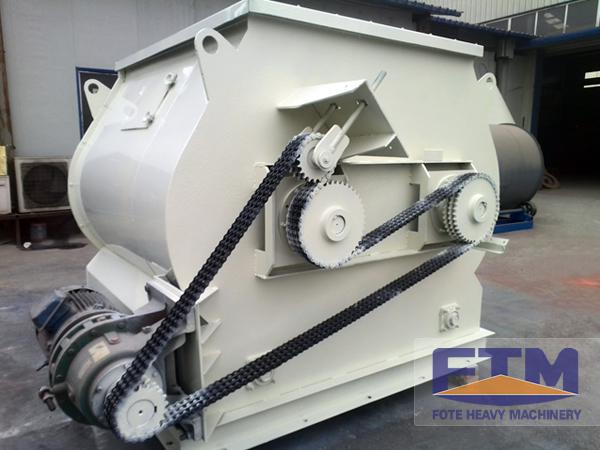 RELATED PRODUCTION