The Major Equipment of Dry Mortar Production Line:
The production line includes: sand drying system, sand feeding system, storage bins, console cabinet, measuring system, conveying system, mixing system, finished product packaging system, finished product storage bins, truck loading system, pneumatic control system, dust collecting system, color steel house, ready-mixed mortar transporting car, etc.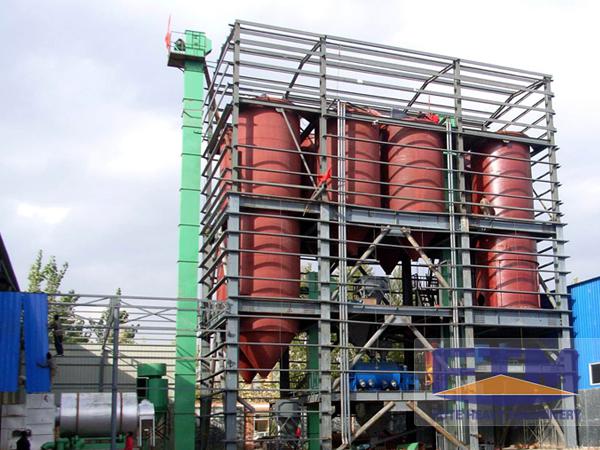 The Description and Function of Dry Mortar Production Line:
The ready mixed mortar production line is capable of producing dry mortar for building and decoration purposes. Dry mortar, also called dry mixing powder, is proportionally mixed material of aggregate, inorganic binding material, functional additives, etc. To put it simply, dry mortar is composed of sand, cement, thickening powder, fly ash, additives, etc. All dry mortar, whether adhesive mortar, plastering mortar, masonry mortar or floor mortar, can be formulated.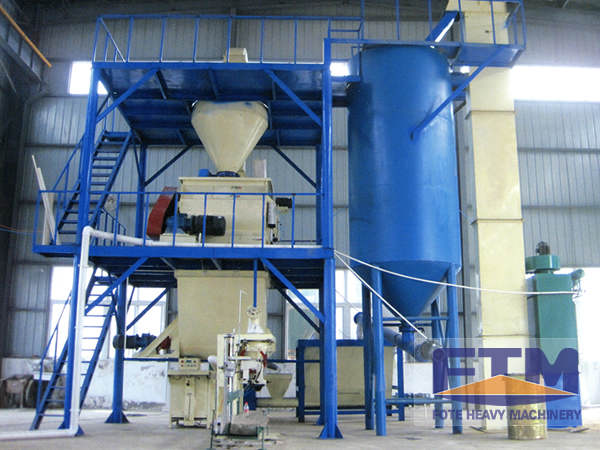 RELATED PRODUCTION