The major equipment of molybdenum processing plants:
Molybdenum processing plants are including: jaw crusher, cone crusher, vibrating screen, ball mill, spiral classifier, hydrocyclone, flotation machine, efficient thickener, press filter, slurry pump, feeder, agitation tank and belt conveyor.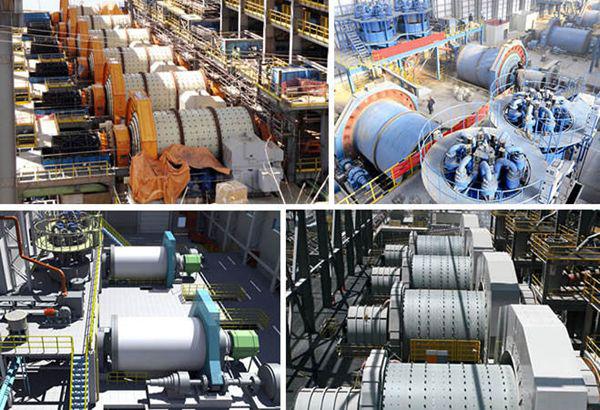 The Introduction to Molybdenum Processing Plants:
Molybdenum ore beneficiation is a process to extract molybdenum from raw ores. Molybdenum ore is an ore which can produce molybdenum metal by crushing it in ore crushing plant, grinding it in Ball mill and then separating molybdenum from ore.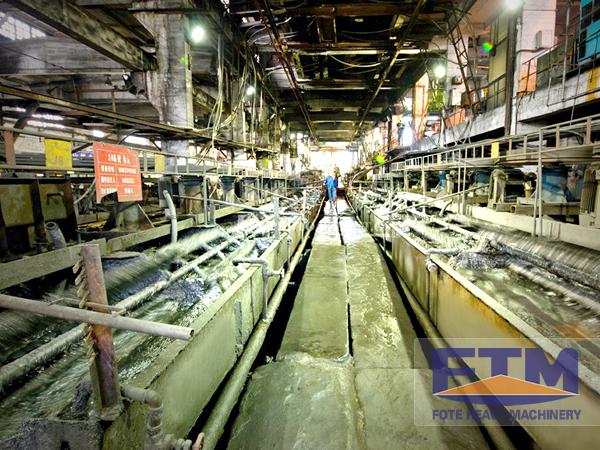 The Advantages and Benefits of Molybdenum Processing Plants:
1. In crushing, it adopts traditional two-stage and a closed circuit system for ideal fineness. Besides, jaw crushers have large crushing capacity.
2. In grinding and classification, with characteristics of large processing capacity and small floor area, superfine lamination autogenous mill can save energy by more than 85%.
RELATED PRODUCTION