The Application and Description of Coal Pulverizer:
Coal pulverizer is one advanced mill, adopting top technology domestic and abroad, and based on many years' mill experiences. it can crush, dry, grind, and classify the materials. coal pulverizer can be widely used in such industries as cement, power, metallurgy, chemical industry, non-metallic mineral. it is used to grind granular and powdered materials into powder with required fineness.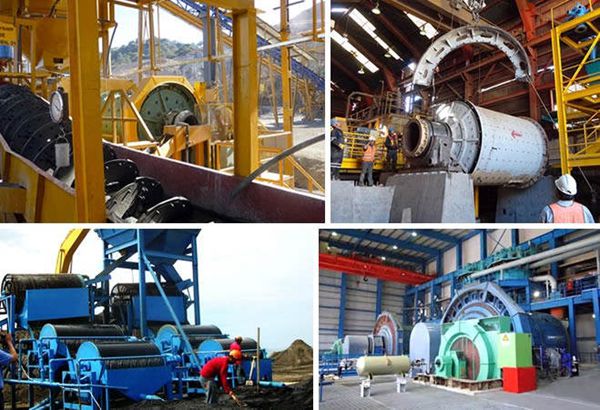 The Performance Characteristics of Coal Pulverizer:
Low investment cost. this mill itself can crush, dry, grinding, classifying, so the system is simple, and occupation area is about 50% of ball mill system. in addition, it can be installed outside, so it will reduce a large number of investment costs.
Low operation cost. roller compacted materials directly onto the grinding disc, so power consumption is low. compared with ball mill, it saves energy consumption by 30% ~ 40%. less wear and tear: as the roller is not in direct contact with the disc, and material of the roller and liner is high quality, so life lime is long.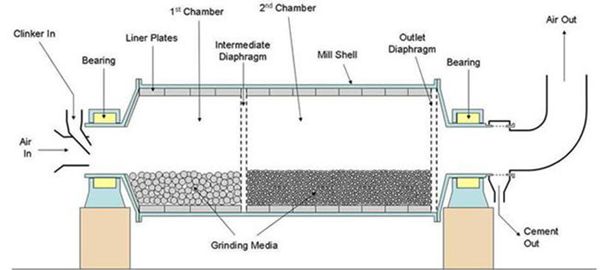 related production line