The Performance and Application of Granite Crusher:
Granite crusher has often been seen in construction site because of its simple structure, stable and reliable work and convenient operation and maintenance, it had been widely applied in mining, quarrying, stone crushing and road and bridge construction since then.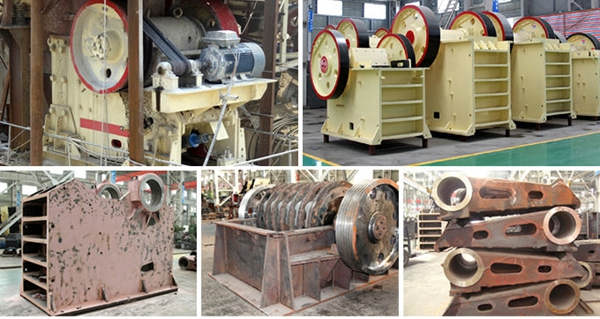 The Structure's Advantages of Granite Crusher:
1. The whole machine adopts CAD optimal design, and the large-diameter main shaft of high strength and heavy-duty mainframe make the device more sturdy and durable.
2. It uses heavy-duty rolling bearings to replace the traditional copper sleeve models. It has reduced the fit clearance and increased the swing speed of the main shaft that make the output larger and grains type better.
3. Taking the hydraulic control system is beneficial to adjust the discharge opening and provide more reliable overload protection.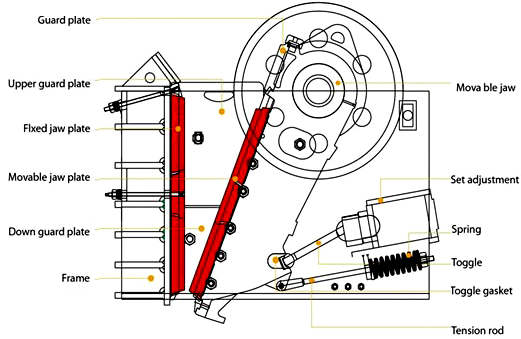 related production line