Brief Introduction and Application Area of Fine Crusher:
The high efficient fine crusher, as a new fine crusher, has a wide range of applications with the advanced international technology. It is the most effective and reliable crushing machine at present, which is applied to do fine crushing and medium crushing of grinding materials, refractory materials, cement, silica sand and steel shot.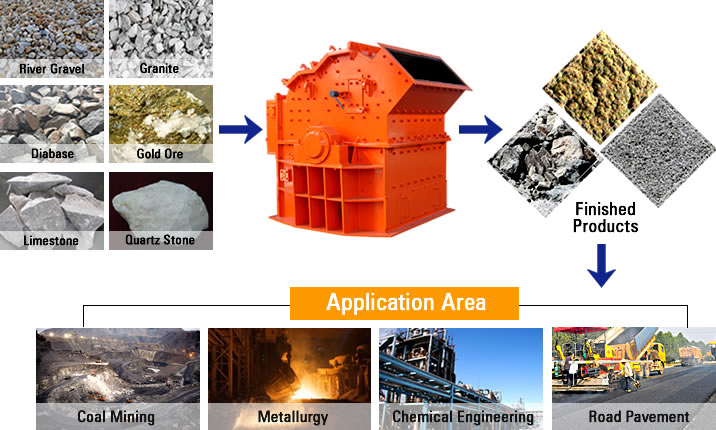 Advantages by Comparing with Other Crushers:
It is a high efficient and energy saving crusher, which can save 50% energy by compared with the traditional fine crusher, so the high efficient fine crusher is the most advanced fine crushing equipment in the world.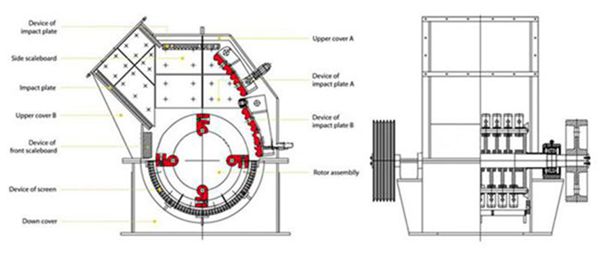 Five Main Features:
Five designing features of the high efficient fine crusher: high line speed, abrasion resistance materials, machine structure, design of the grid plate and the influence of rigidity attrition crushing.
Other Products You May Need