The Application and Advantages of Mining Crusher:
These stone crushing machines are quite suitable for use in mining, metallurgical industry, road building, construction, chemical industry and other fields. Jaw crusher is a kind of heavy duty machine which can crush materials into even granularity. This crushing machine has the characteristics of high reduction ratio, high productivity, simple structure, and reliable performance, etc. It is convenient to maintain and practical to use.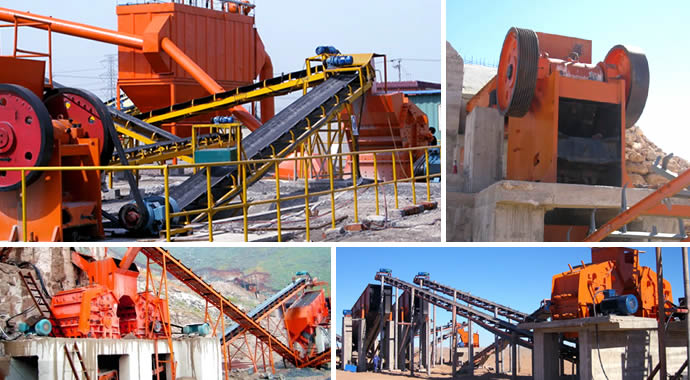 The Inner Structure and Types of Mining Crusher:
Spring cone crusher consist of frame, transmission device, hollow eccentric shaft, bowl-shaped bearing, crushing cone, springs and hydraulic pressure station for adjusting discharge opening. During operation, the motor drives the eccentric shaft shell to turn around through a horizontal axle and a pair of bevel gear.
Impact Crusher: Crusher is suitable for processing side not exceeding 500mm, the compressive strength less than 350 MPa various coarse, medium and fine materials (granite, limestone, concrete, etc.), widely used in water and electricity, highway, artificial sand and gravel and aggregates, gravel production, crushing and other industries.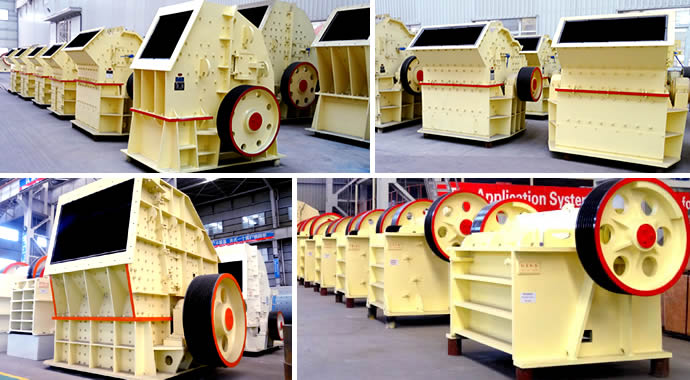 related production line