The Main Types and Description of Mobile Crushing Plant:
The mobile crushing plant, also called mobile crusher, mobile crushing station, portable crusher, portable crushing plant, is not limited by the crushing place, and reduces high material transportation cost, which consists of mobile jaw crusher, mobile cone crusher, mobile impact crusher and so on.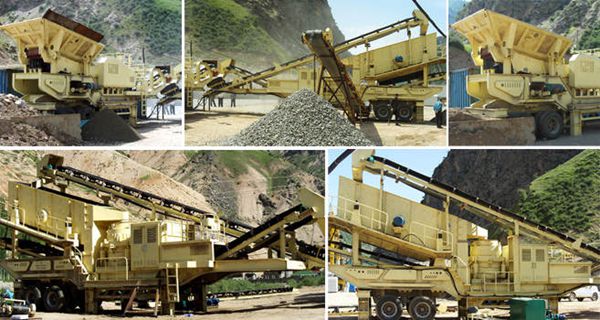 The Handling Materials and Application of Mobile Crushing Plant:
Mobile crushing equipment can crush materials on site or working nearly such as pebble, limestone, granite, basalt, diabase, andesite and so on. Mobile crushing machinery is widely used in the industry of mining, metallurgy, building materials, traffic, water conservancy and so on.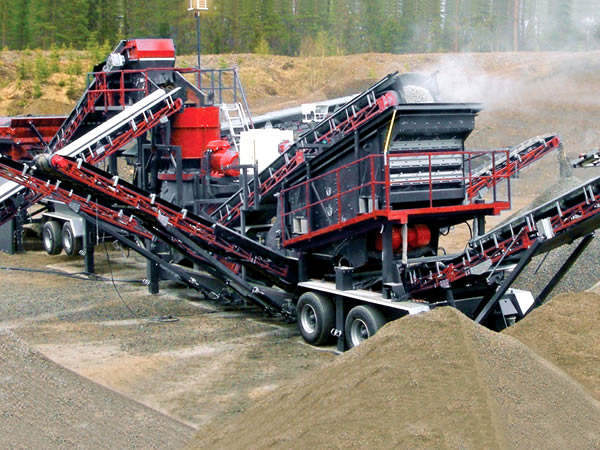 related production line