The Description and Function of Mobile Jaw Crusher:
This series of mobile jaw crusher plant incorporates all the equipments together on one truck, which has high chassis, narrower body compared with other trucks, this ensures the crusher plant can be easily transported on highways and moved to crushing sites, so the mobile jaw crusher plant is able to achieve on-site crushing without material transporting from one place to another place.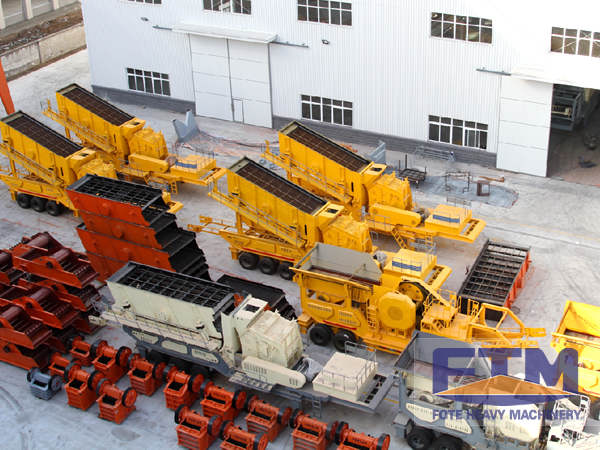 The Performance Characteristics of Mobile Jaw Crusher:
1. The integrative feeder and screen.
2. The integrative truck loading of belt conveyor, vibrating screen and crusher.
3. Direction-changing axis of traction for the road transportation convenience and job site penetrate deeply.
4. Truck loading installation supporter for the fast and convenience of equipment residence.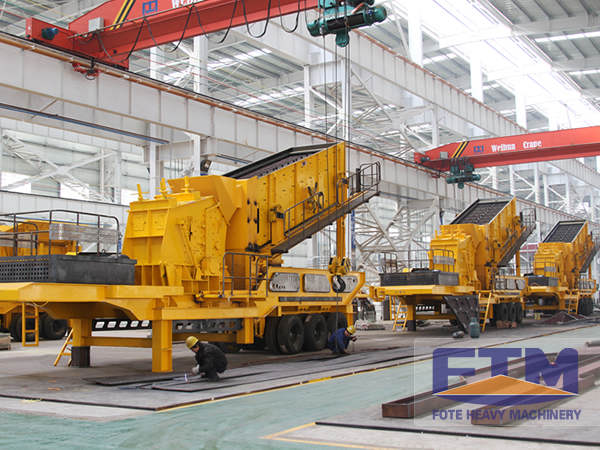 related production line