The Brief Introduction to Rod Mill:
Rod mill is one of the most widely used crushing equipment for building sand in gravel industry, and its performance has reached the international advanced level, so by far, it is the most effective, practical and reliable stone crushing machine. Sand Maker-Rod mill is mainly used for processing and crushing of feldspar, quartz and ore and other raw materials.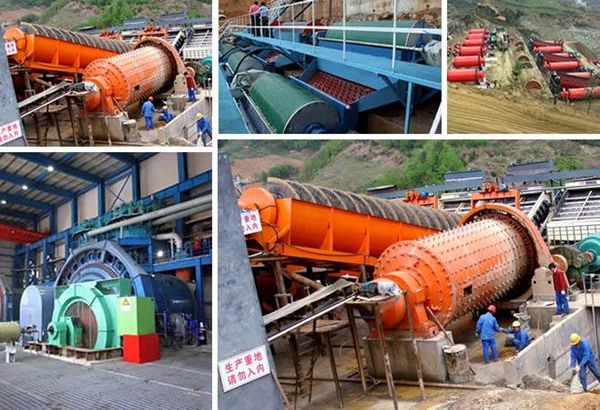 Advantages and Benefits of Rod Mill:
1. Save power more than 40% compared with old equipment.
2. The discharging fine degree is adjustable.
3. Sand maker-Rod mill has dry and wet two forms to be chosen, so the user can select according to their own situation.
Other Products You May Need