The Brief Introduction to Stone Crusher Manufacturer--FTM
Henan Fote Heavy Machinery Co., Ltd., the former Henan First Machinery Factory, founded in Henan Zhengzhou- China machinery manufacturing capital in 1982, is a large joint-stock company specialized in manufacturing heavy mining machinery and civilian machinery; it has six production bases with an area of 240,000m2, more than 2000 existing employees, 160,000 m2 standardized heavy industrial plant, and about 500 sets of big and medium sized processing, riveting, welding and assembly equipment. After 30-year construction and development, Fote has become famous production and export base of mining machinery and civilian machinery in China.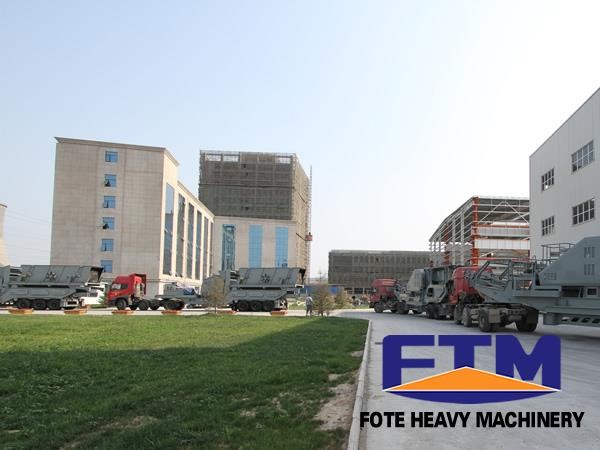 The Major Equipment of Fote Machinery:
Fote Machinery is major in research and development, design and production of large and medium crushing equipment, ore dressing equipment, building materials equipment and grinding mill equipment for traditional strong projects.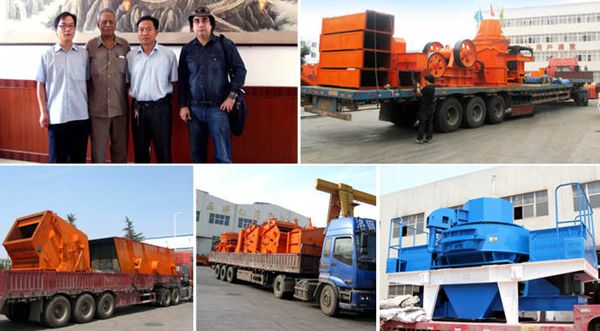 related production line