The Handling Materials and Application of Stone Crusher:
Stone crusher just like the superficial meaning of this two words, which is one mining machine can be used in crushing some mineral materials such as rock, stone, lignite, granite, limestone, cement and so on, even including some metal and non-metallic material, which can be widely used in some areas like mining, metallurgy, refractory, cement, coal, glass, chinaware and electric industry.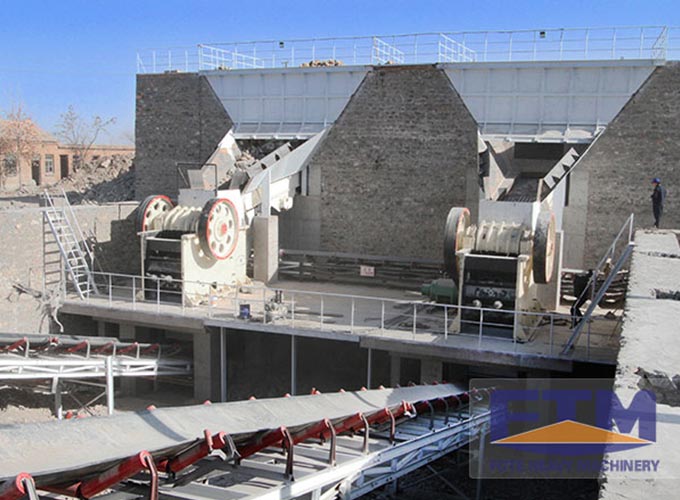 The Service Commitment on Product Quality:
Henan Fote mining machinery will not let you down on our product quality and sales service, which have become our outstanding features. Just to give yourself one chance to trust us can bring much more successful successes for you. Stone crusher made by our company takes the combination of abroad excellent crushing technology and advanced domestic design, whose performance has reached the international leading level.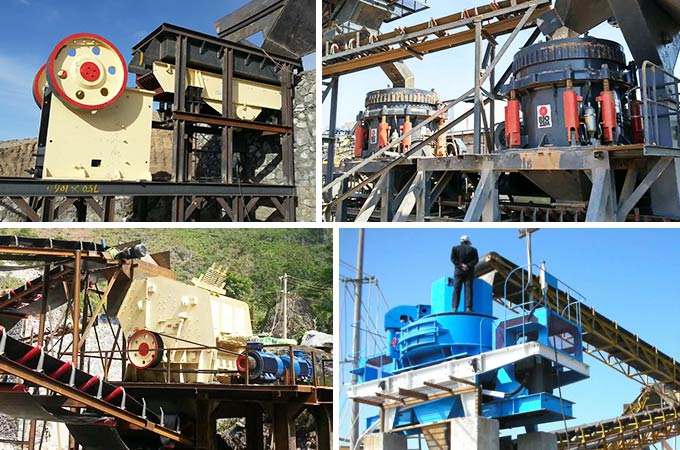 related production line