Hot Issues of Briquette Machine
Application of Briquette Machine
Briquette making machine is used for processing kinds of powders into balls with oval, pillow and square shape.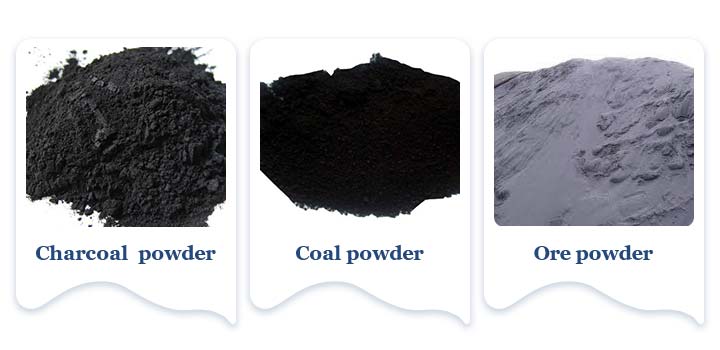 Features of Briquette Machine
Briquette machine is featured with compact structure, large processing capacity, easy maintenance and other features.
Besides the single briquette machine, we also provide full briquetting plant for sale.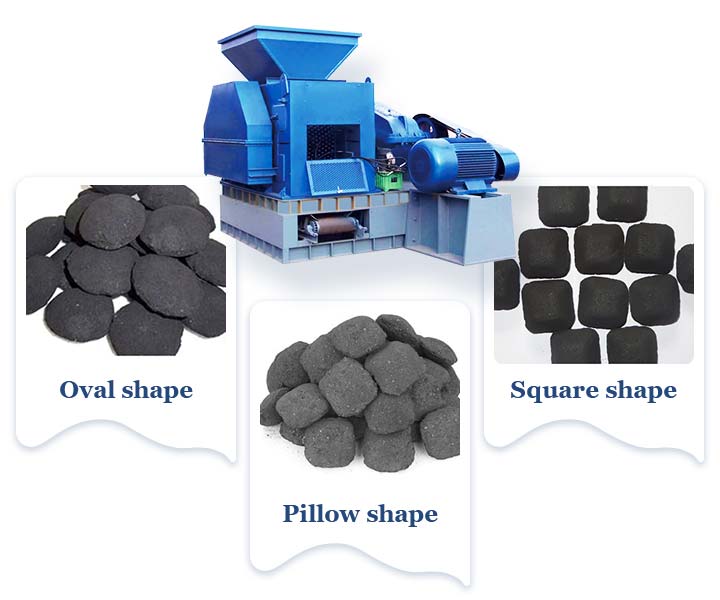 We will provide customized solution according to your needs.
Price of Briquette Machine
All of our briquette machines are factory-direct sold with guaranteed quality at factory price, no betweener, saving costs.
Technical Parameters