Hot Issues of Rotary Dryer
Application of Rotary Dryer
Rotary dryer, also known as rotary drum dryer, is widely used for drying of kinds of stones, ores and minerals to required moissture. With high thermal efficiency and competitive price, it has been exported to over 60 countries.
| | |
| --- | --- |
| Material | sand, coal, gypsum, ore, biomass, palm fiber, etc |
Production Process of Rotary Dryer
It is mainly composed of rotary cylinder,frame,supporting device,induced draft fan and other parts. The drum is positioned at a slight horizontal slope to allow gravity to assist in moving material through the drum. As the drum rotates, lifting flights pick up the material and drop it through the air stream in order to maximize heat transfer efficiency.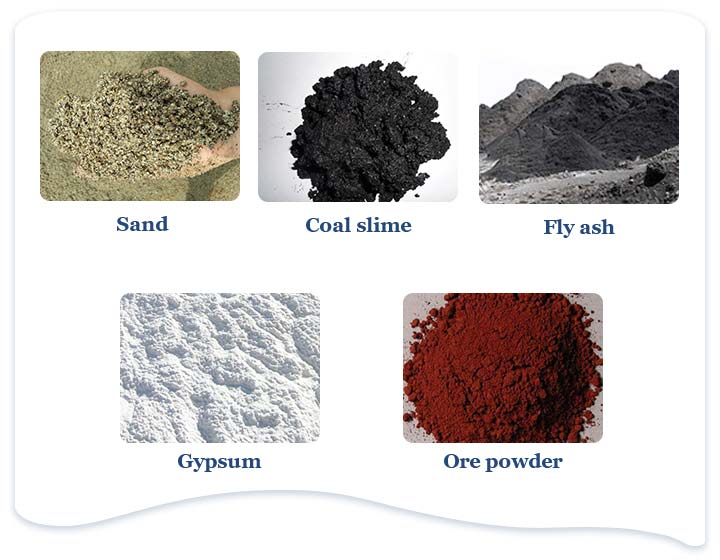 Price of Rotary Dryer
About rotary dryer price, it is up to specific model. All of rotary dryers are fatory-directly sold at 100% factory price, no betweener, saving costs.