The Function and Application of Electrostatic Precipitator:
This equipment can collect less than one micron of dust, which can handle 400degree and higher than 400degree dust air. This equipment can be widely used in thermal power station, black and none-ferrous metal smelting, cement, chemical, paper and other industries. Every hour can handle 100 cubic meters dust air.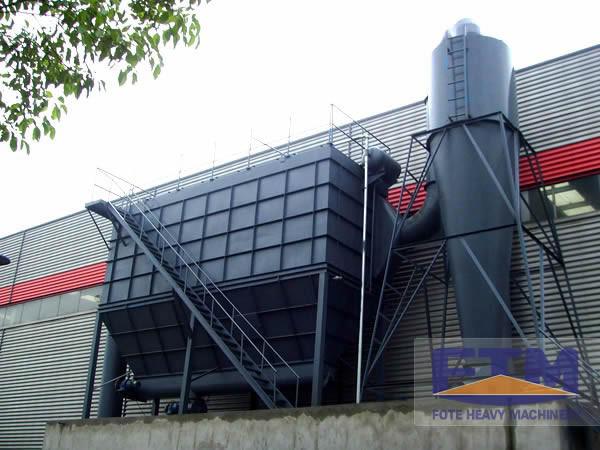 The Advantages and Benefits of Electrostatic Precipitator:
It has the advantages of simple structure, low cost, convenient maintenance, high temperature and high pressure resistant, suitable for high dust concentration, dust collection efficiency can reach 99.5% above.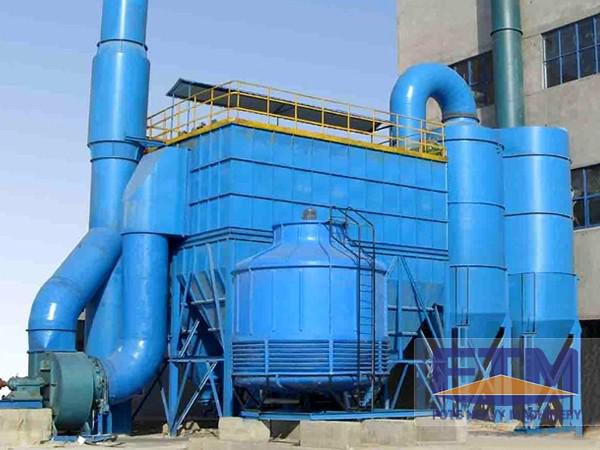 The Performance Characteristics of Electrostatic Precipitator:
1. The ways of gas in or out can be arranged according to characteristics of the design process into various forms, process layout flexibility.
2. Using the resistance type air flow plus uniform diversion device, the air uniform, and no blocking phenomenon.
3. Precipitation using 480C plate board, discharge tube prick using the new RS line, most with the management, discharge uniformity, discharge performance.
4. The discharge electrode connected with the framework of the rational, no dropped calls, disconnected situation.
RELATED PRODUCTS