The Application and Function of High Alumina Balls:
Alumina balls are widely used as catalyst bed support media in refining, petrochemical and gas applications, where low silica content or high alumina is required. With characteristics of high hardness, high density, high crush strength, excellent thermal properties, etc.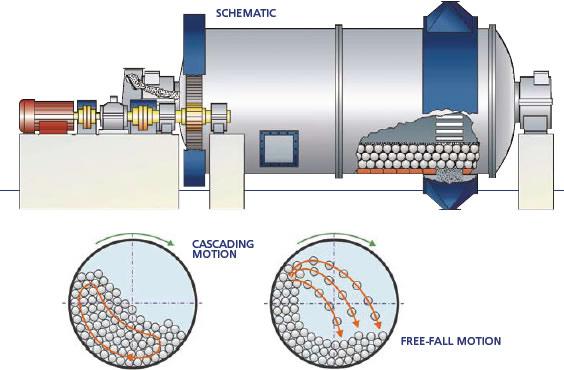 The Performance Characteristics of High Alumina Balls:
Alumina ball for all sorts of ball mills, pearl mills, sand mills for the superfine grindings and dispersions of products with special quality requirements ,such as: Zircon sand, Silicon dioxide, Calcite(GCC),Magnetic bands coatings for audio and video tapes, paint, pigment,coatings,Ceramic glaze, Titanium dioxide and so on.