The Major Equipment and Handling Materials of Mineral Processing Plant:
Mineral processing plant is mainly composed of jaw crusher, ball mill, spiral classifier, magnetic separator, flotation machine, ore concentrator and dryer machine combining with ore feeder, bucket elevator and belt conveyor which formed a complete ore beneficiation production line, which can be used to select iron, gold, copper, iron ore, etc.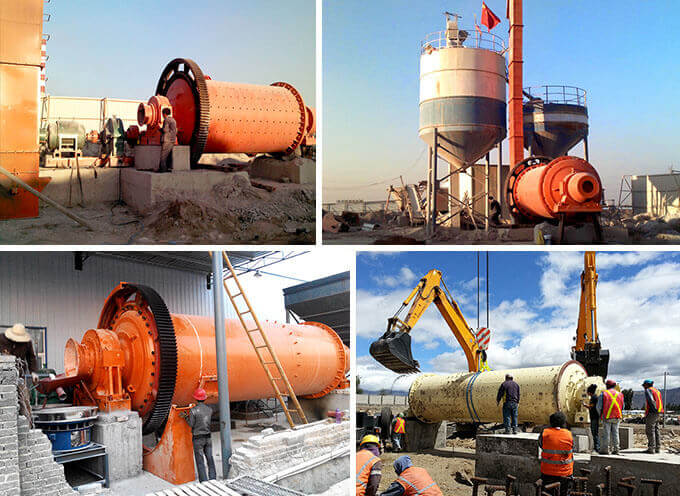 The Performance Characteristics of Mineral Processing Plant:
1. Low noise in construction site, high air quality.
2. High crushing efficiency with excellent production performance.
3. Our components are all purchasing from famous brands, with good wear resistance.
4. Low energy consumption and low cost.