The Major Equipment of Beneficiation Plant:
Beneficiation plant includes those equipment such as primary crushing (Jaw Crusher), Secondary Crushing (Fine Crusher, Impact Crusher, Cone Crusher, Hammer Crusher, Double Roll Crusher), Grinding (Ball Mill, Raymond Mill), Washing and Screening (spiral, sieve) , Separating (shaking table, jig).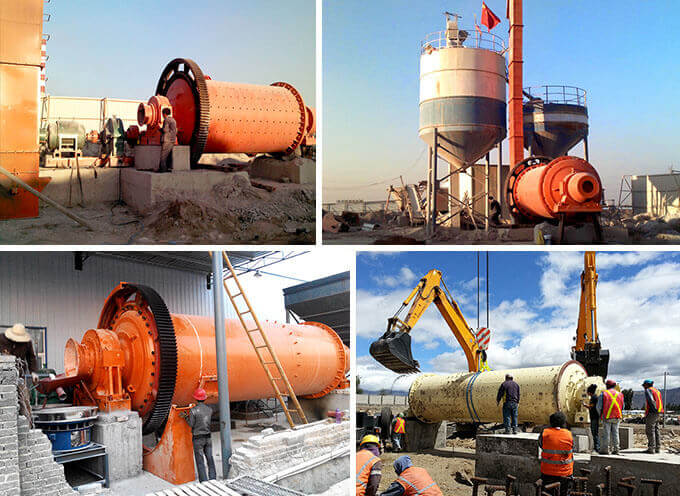 The Performance Characteristics of Beneficiation Plant:
1. Lower power consumption and saving 30-50% energy.
2. Well floated particles and higher recovery.
3. Light wearing of the spare parts so the service life of them are extended.