The Major Equipment of Ore Dressing Equipment:
Ore dressing equipment is mainly composed of trommel screen, disk feeder, pendulum feeder, chute feeder, steel balls, ceramic balls, ball mill, flotation machine, magnetic separator, vibrating feeder, mixing bucket, high frequency screen, spiral classifier and so on.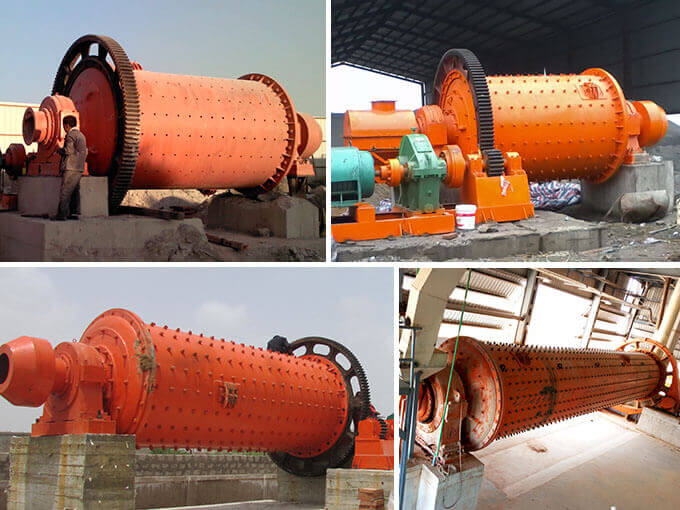 The Performance Characteristics of Ore Dressing Equipment:
1. Movable, can be made of excavators and loaders drag.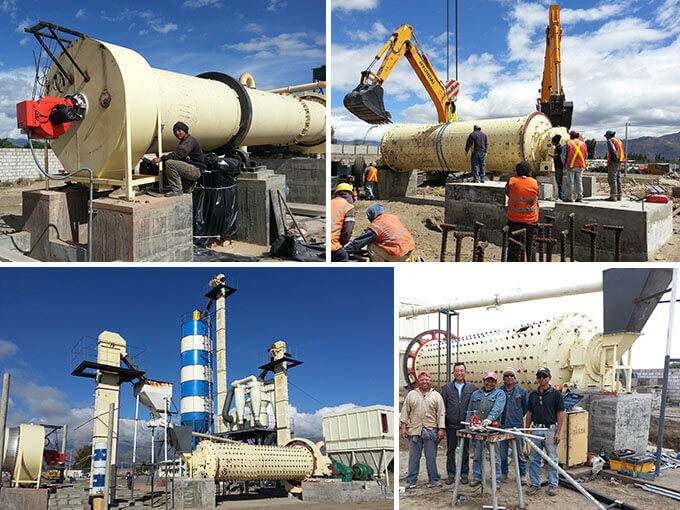 2. By a host to towing screening equipment and hydraulic set work in double harness, compact structure.
3. Gold car runs three series, can handle 50-500 tons of ore by respectively.
4. Easy operation,saving the cost for you.