The Major Equipment of Quarry Machine
Quarry machine is mainly composed of jaw crusher, impact crusher, cone crusher, fine crusher, roll crusher, hammer crusher, mobile crushing station, etc.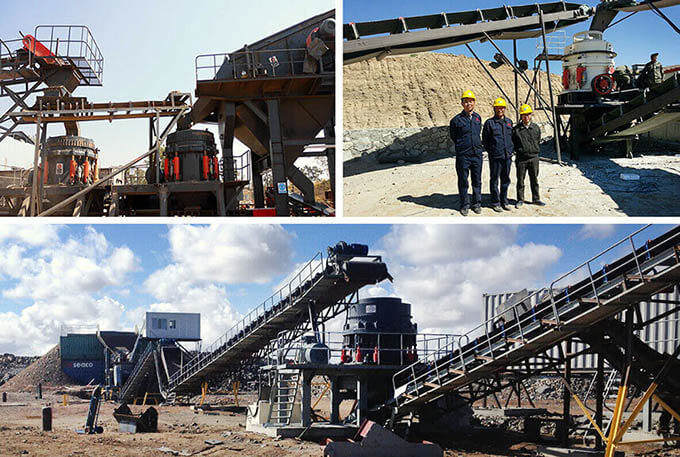 The Advantages of FTM on Quarry Machine
FTM has set up national advanced quarry plant, having the advanced producing techniques and processes. It has been the strongest stone producing company with scientific managing method, excelsior manufacturing technology and innovative manufacturing philosophy.
The Performance Characteristics of Quarry Machine
1. Highly compression ratio, high efficiency, large processing quantity, cubic shape of finished product with minimum needle and slice shaped product, high compression strength without inner crack.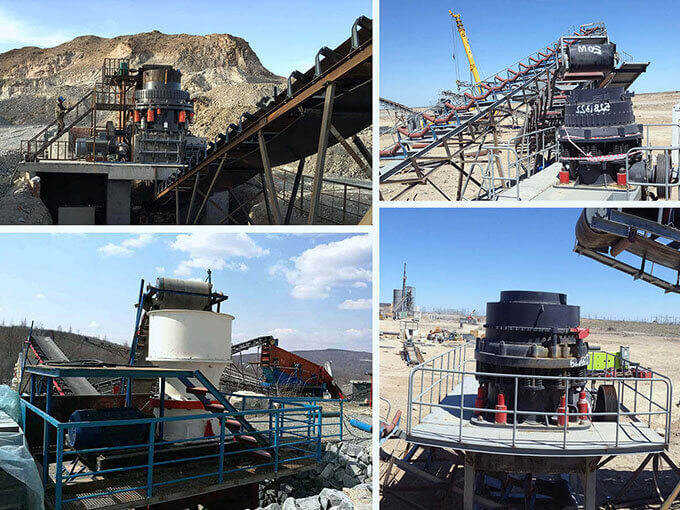 2. Easy to maintain and repair: wearing parts are made from abrasion resistance material with domestic advanced level, low in abrasion and long in using life. Considerable economic profit can be brought by doing this.
3. The finished product reaches the standard of GB14685-2001, which is the best aggregate for high way, railway, water conservancy and concrete mixing station.