Hot Issues of Crawler Mobile Crusher
Types of Crawler Mobile Crusher
Due to its modular design and unique structure, crawler mobile crusher can be flexibly equipped with crusher machine and screen or crusher machine and vibrating feeder. The hot sale crawler mobile crusher types include tracked jaw crusher, tracked impact crusher, tracked cone crusher.
Production Process of Crawler Mobile Crusher
According to the specific product configuration, crawler mobile crusher not only can be put into production alone but also can form full production line with multi sets of tracked crushers.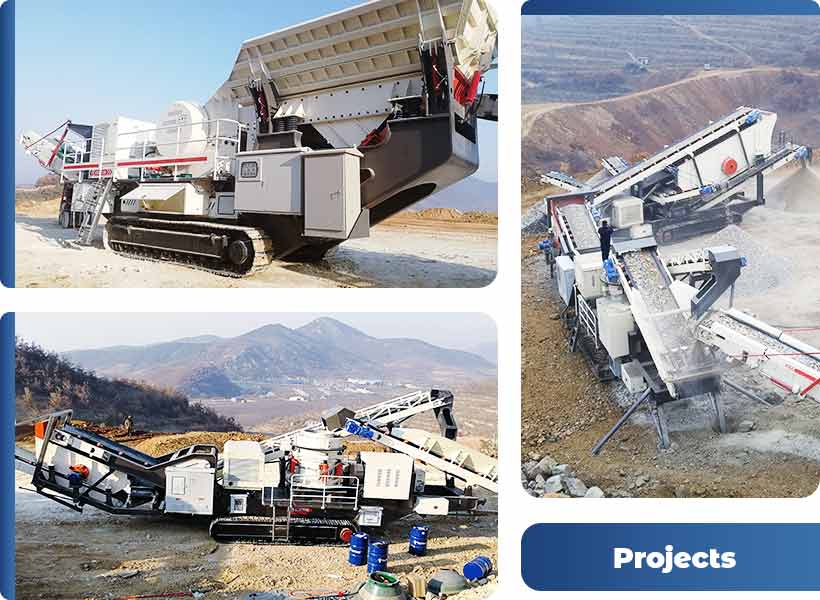 Final Output Size
About the final output size, the commonly seen output size types have 0-10mm, 10-20mm, 20-30mm, 30-40mm, etc. They can also be called 1/4"(6.35mm), 1/2"(12.7mm), 3/4"(19.05mm), G1(25mm), etc.
The final product with a certain particle size can be used as aggregate in different industries, such as construction, building, road, railway, etc.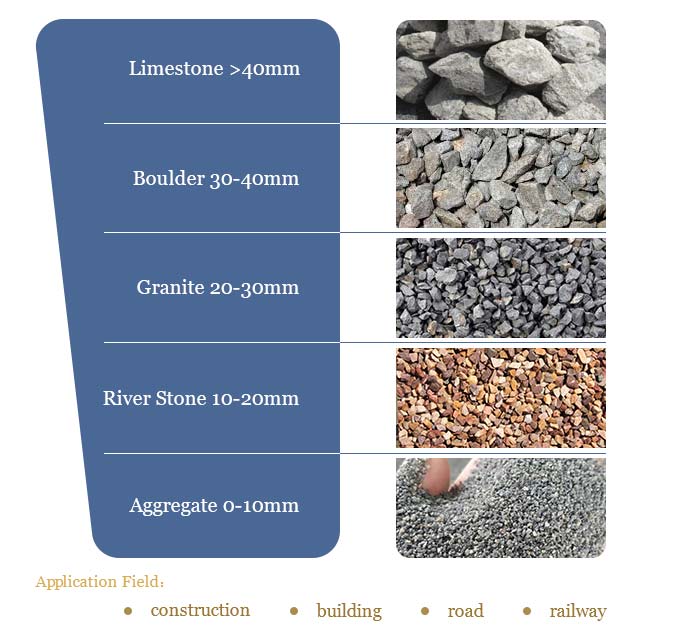 Technical Parameters