As one of the hot sale limestone powder grinding mill, ball mill has been the first choice of more and more customers for powder grinding.
Compared with other grinding mills, ball mill can be used for wet and dry grinding of limestone powder, which can meet different needs of customers. Moreover, ball mill can be used for small, medium and large sized production scale, especially better for the customers who need medium and large production capacity.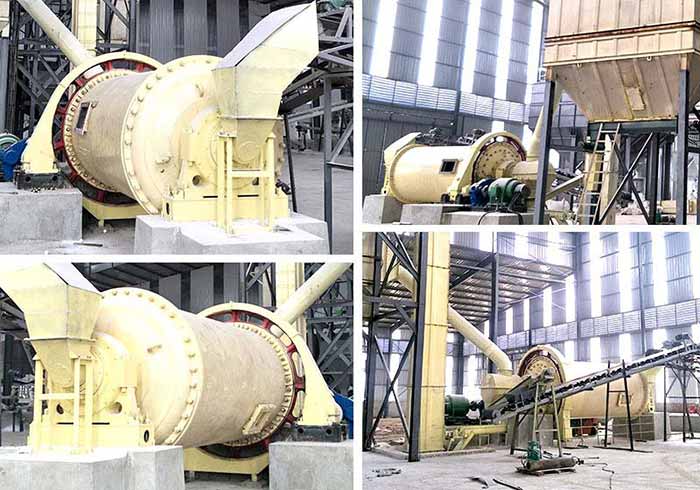 Price of Ball Mill For Grinding Limestone
We are the professional ball mill manufacturer and exporter in China. We have full models ball mill for sale. About price of ball mill for grinding limestone, all of ball mills are factory-directly sold at factory price, no betweener, saving costs. The detailed ball mill price is determined by specific ball mill model. We will provide proper ball mill model according to your specific needs.
If you want to know more about ball mill for grinding limestone, please feel free to contact us.