Barite grinding mill is a kind of powder grinding equipment that is used for barite powder grinding. Generally, there are two kinds of barite grinding mills for sale: Raymod mill and ball mill. Barite grinding mill price is determined by grinding mill type, specific mill model, brand and many other factors.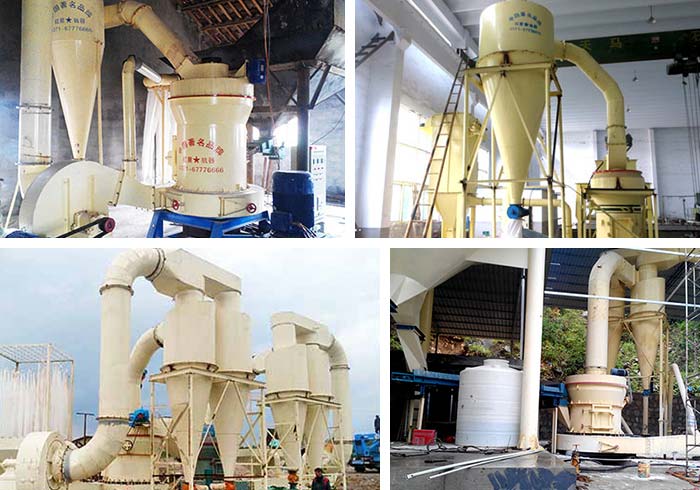 The following is the main factors that affect the choice of barite grinding mills.
Production capacity: if you need medium and large size production capacity, which is more than 20tons per hour, ball mill will be a better choice. Raymond mill is widely used for the production site with smaller processing capacity.
Powder grinding type: Raymond mill is used for dry barite powder grinding, while ball mill can be used for wet and dry grinding, meeting various needs.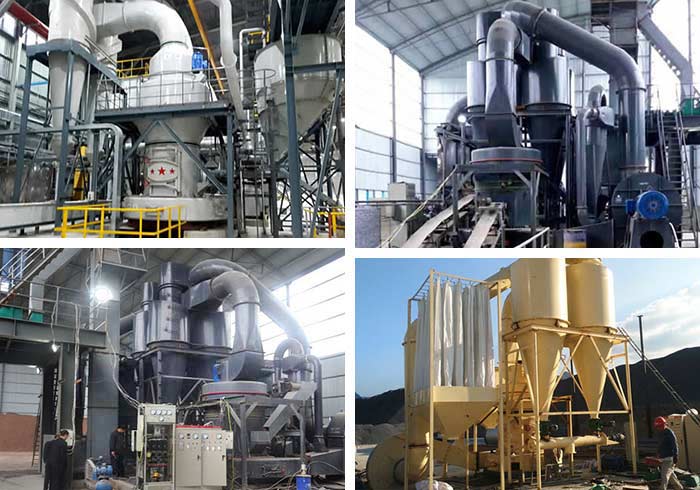 About barite grinding mill prices, the price of ball mill is usually higher than that of Raymond mill. As leading barite grinding mill manufacturer and exporter in China, we will provide factory price and maximum discount for you. If you want to know more about barite grinding mill prices, please feel free to contact us.