With the constant development of economy in our country, the infrastructure construction develops fast. The coverage rate of network and network communication is rising. The conductivity of copper is well, which is only worse than silver's conductivity. But silver is too rare and it is often used as jewelry or experimental materials. Thus copper becomes the excellent material for manufacturing cables. Besides, copper is applied a lot to motors and generators. Recently, the demand of copper is rising. Therefore, What we should focus on is how to take full advantage of copper resource.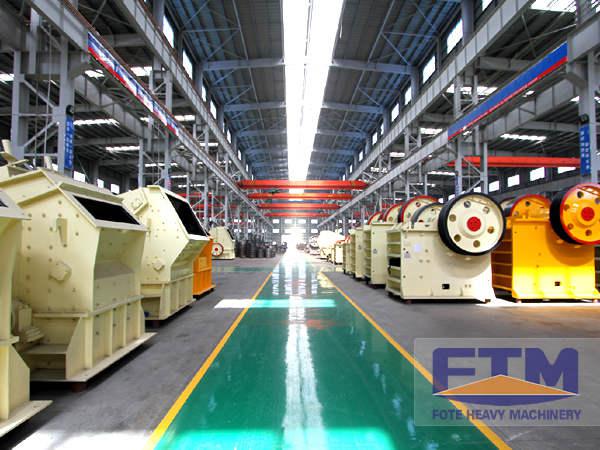 In order to accelerate the process of chemical mineral separation, copper ore should be crushed before its beneficiation process. Most copper in nature exists in the form of compounds. The common compounds of copper are copper pyrites, bornite, chalcocite, tetrahedrite, and so on. The use of copper can not lack the crushing and grinding process. After the process of coarse crushing by jaw crushers, copper ore then should be crushed by hydraulic cone crushers. Next, the crushed copper ore should be sent into ball mills to be ground. When the particle size of the ground copper ore has reached 200 meshes, through the special beneficiation process, the copper concentrate can be gotten.
The reason why we choose cone crushers as the secondary crushing equipment is that the hydraulic cone crusher has different models of discharge opening. They can meet the requirements of the fineness of different materials. The cone crusher has various model numbers. It is sealed and has less dust. The output of cone crushers is large. And the service life of a cone crusher's damageable parts is longer than that of an impact crusher's. In a word, the cone crusher is one of the most suitable crushing equipment for ore.