There are many kinds of common used ore powder grinding machines in the ore powder production line, such as the ball mill, the ultra-fine grinding mill, the Raymond mill, and so on. However, among all these ore powder grinding machines, which are properly used to grind and process limestone? As a professional ore powder grinding machinery manufacturer, Fote will talk about different kinds of limestone powder grinding mills.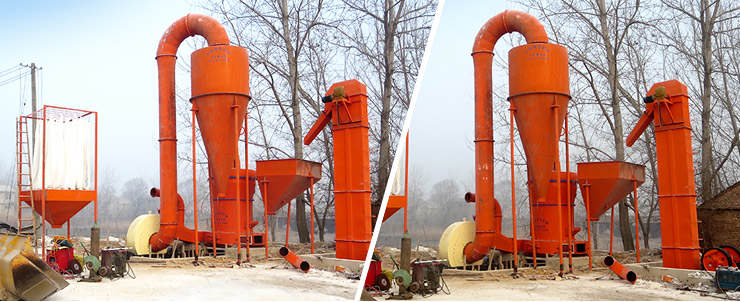 Limestone is a kind of highly valuable ore resource, which is primarily used in cement production and desulfurization in power plants. Besides, it is the major industrial material for many industries like metallurgy and other special industrial sectors.
Thus, limestone is a kind of natural resource with superiority. With the development of the age, through a series of processes in the ore powder production line, it has become the material of a variety of products. Certainly, the ore powder grinding mill is mostly important for the process of limestone.
The limestone powder grinding mills made by Fote mainly are the ultra-fine grinding mill, micro powder mill, Raymond mill, etc. The particle size of the final product can be adjusted at random, the range of which is 80-400 mesh. You're assured of the quality of our powder grinding mills.