For the better development of our company, as a classical and professional manufacturer in the drying machinery field, Fote thinks that there should be a comprehensive technical innovation of our company from every aspect so that its machines can be welcomed in the market. We, without any hesitation, insist on the innovation development and constantly increase the level of independent innovation of our company.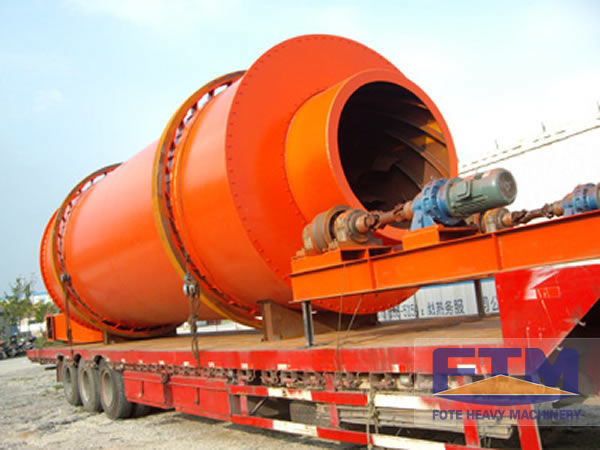 With the increasing enlarging scale of the market, diverse development is very important for the success of a manufacturer of dryer machines. With lots of changes in the market and the constant increase of the demand, Fote Heavy Machinery, as a professional drying equipment manufacturer, should be responsible for the market, our equipment, and for our clients. We try our best to bring the real benefits to our clients and to maintain the excellent enterprise image. We follow the production principle with high quality, fill the gaps of the traditional drying equipment, eliminate clients' worries, and comprehensively increase the property of the equipment. Most of the clients' cost can be saved a lot with the dryer machines made by Fote, which can bring benefits to them.
For Fote, innovate technique is the core for the future development of the market. The sincere attitude of service is the antecedent of the development. With several times' innovation in the technique of the dryer machine of Fote, we have improved the product in property, which can meet the requirements of clients. It has been used a lot in many fields, such as fertilizer, mining, and so on. It has been appreciated a lot by clients in the market.
We strive to meet clients' requirements. We will provide clients with the excellent drying equipment with the optimal production project and and nice service attitude. The successful cooperation projects, one by one, with high-end clients have proved the productivity and products' quality of our company. We wait for more cooperation with you!