Fote Heavy Machinery is a professional mining machinery manufacturer, the machines made by which include the jaw crusher, impact crusher, belt conveyor, sand making machine, ore grinding machine, and so on. They are mainly used to process ore. Recently, many users have asked us whether the machines made by Fote can be used to process grain like soybean. Obviously, our answer is no.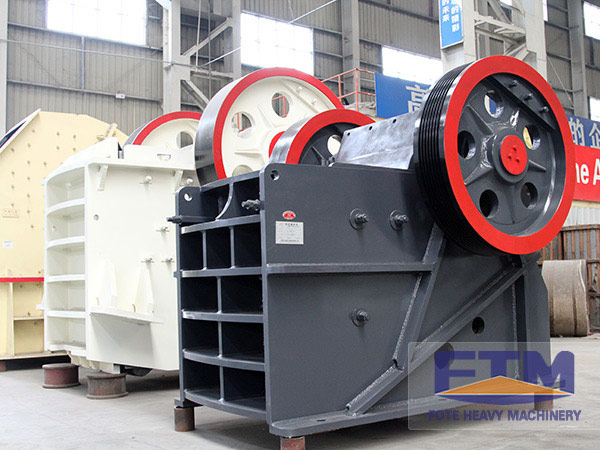 The mining machines made by Fote are the large-scale mining equipment, the output of which is very big, which are especially used to crush and grind ore rather than to process grain or plant like spice. The ore crushing machine is the equipment mainly used to crush ore. In general, the machine is selected according to different materials, required final products, and production capacities.
As for the process of ore, one-time crushing method is adopted for some small and middle scale projects while the grading crushing method, also called the gravel production line, is often adopted for the other kinds of projects. Different gravel production lines are equipped with different ore crushing machines, which can be divided into the primary crushing machines, the secondary crushing machines, and the fine crushing ones.
The reasonable collocation of the gravel production line can increase the working efficiency of the operators and the equipment. In the production line, the energy consumption of single machine can be lowered, which means the average output of the equipment can be increased. The complete production line can be formed with the application and allocation of a variety of mining machinery, which can bring great convenience to the process of ore.