As is known to all, there are abundant nonmetallic mineral resources in our country, such as graphite, kaolin, quartz, granite, and so on. The quality and the storage of lots of the minerals in China are among the best. Therefore, there is a brighter prospect of the constant and stable development of the ultra-fine nonmetallic minerals process techniques. First of all, nonmetallic ore should be crushed with crushing machines and be ground with the grinding machines to turn the material to the one of the required particle size. Then, the crushed material should be ground into powder of different fineness by the Raymond mill and the micro powder mill. Finally, the final product will be separated according to different fineness.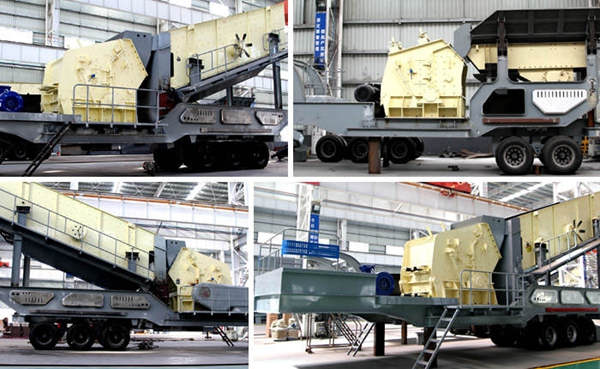 Many crushing and grinding equipment made by Fote are widely used in the ultra-fine powder production of nonmetallic minerals, including the jaw crusher, mini impact crusher, cone crusher, micro powder mill, and others. They have been used a lot at home and abroad. The purity of the minerals in our country is high, which has high superiority and market value. With the inexpensive labor force and deeply processed products, its market value is very obvious. These products can not only meet the requirements in the domestic market but also can increase the applications of nonmetallic minerals process techniques, which will have a great influence in the international market.
However, with the constant application of these mineral resources and the constant development of the urban construction, how to reasonably process the construction waste is becoming a obstacle for the development of every city. Due to the construction waste, there is the inconvenience for local living conditions and other pollution issues, which is the main cause affecting the urban modernization development.
The mobile impact crusher made by us is a special equipment used to process construction waste, which is very flexible and has strong adaptation capacity. It has strong capacity of processing construction wastes and less noise. Besides, it is of low energy consumption and energy conservation, which can efficiently turn wastes into aggregate. The mobile impact crusher can crush materials on the construction site, which can lower the transport cost.