Both rod mill and ball mill are beneficiation equipment, they are all used to grind various gravel materials through the movement of grinding media. Because of their similar appearance, maybe the professional people are easy to judge, but it is difficult to distinguish them for new users. Therefore, FTM will take this opportunity to introduce three simple tips to distinguish them.
Appearance
Although both of their appearances are similar, there are some differences by careful observe. For example, rod mill adopts the ore discharge method of overflow and open type instead of grid plate. What's more, its ratio of barrel length and diameter is generally 1.5-2.0, while the ball mill is different. Ball mill's ratio of barrel length and diameter of each bin is relatively small. It usually does not exceed 1.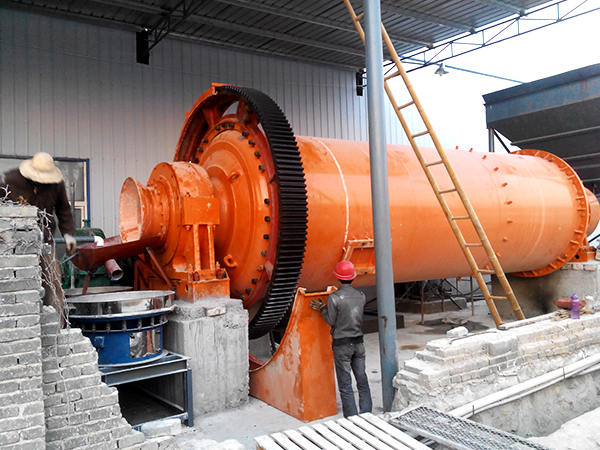 Internal Structure
Rod mill usually choose the steel rod whose diameter is 50-100mm as grinding media, while for ball mill, the most used is the steel ball. In addition, the diameter of hollow journal at the discharge end of rod mill is bigger than that of the same specification's ball mill.
Using Range
In the two-stage grinding process, rod mill is usually used to be as the first-stage grind equipment. The simple reason is that its internal grinding media is steel rod. Because the gaps between steel bars during the movement are relatively regular, which can form a large sieve force , to make the large particles of material get stronger destructive force. As the result, the grinding effect is better, so compared to ball mill, rod mill is more suitable. However, when dealing with soft or less hard ore, it is not necessary to use a rod mill. At this time, the ball mill can be used instead of the rod mill. Not only is this configuration simple, but also the cost is lower.
We expound the differences between ball mill and rod mill from the above three aspects. Of course, their differences are not only the three aspects. If you want to learn more, welcome to free consult online at any time.