As a kind of material, gravel is necessary for many projects, such as construction, highway construction, and so on. As a professional ore crushing mining machinery manufacturer, Fote will talk about gravel and stone aggregate with you. Do you know that most people think gravel and stone as one kind of material. In fact, gravel and stone are two totally different materials. Then, we will share the differences between them with you.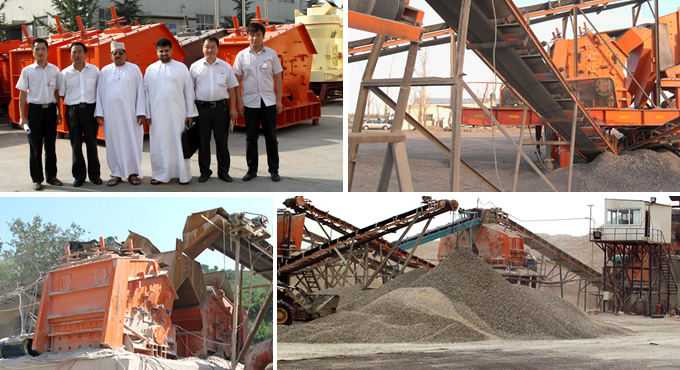 The machines used to process gravel and stone are different. Firstly, let's talk about stone. The final product from the stone production line, in general, refers to the middle-sized stone material crushed by the secondary and tertiary crushing processes. The final stone material is mainly used in the large-scale construction industries like bridge or the railway construction.
The final stone material is made from the exploited stone of big block by one or many processes with crushing machines. Some of the final stone material is used directly while some should be screened and be processed further by other equipment. The stone material processed by the crushing equipment is just the so-called stone.
In a word, it is not right to say "gravel stone aggregate". Actually,there are lots of differences between gravel and stone. The particle size of stone is bigger than that of gravel. Besides, less mining machines are used to process stone than those for gravel. Gravel will be talked by us with you then.