In the 12th five-year plan, it has been suggested that governments at all levels should be responsible for promoting the security housing construction projects and the renovation of shanty houses. Besides, they should promote the development of the public rental housing to increase the supply of houses for the low-and middle-income residents. In order to deal with the urban housing problems of the low-income families, the housing security has been reinforced by the government in our country, which stresses that the construction of the housing security system should be promoted rapidly.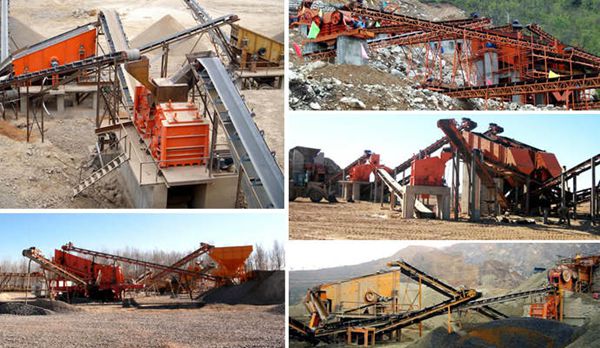 In this case, the security housing construction has been promoted all over the country. The security housing construction will enlarge the demand of gravel aggregate in the market. As we all know, gravel aggregate is the basic material for any kinds of engineering projects, the quality of which determines the degree of safety of the whole engineering. Thus, in order to realize the security housing construction, the supply of high-quality gravel aggregate should be guaranteed. However, to get high-quality gravel aggregate, the professional gravel production manufacturers and equipment should be selected. With the promotion of the gravel production in cement industry, there are lots of gravel production equipment manufacturers emerging in our country. But, the quality of the produced gravel is quite different. The usage of the inferior gravel will lower the compression strength of the building concrete. Even, it may cause collapse of houses.
Therefore, as the most professional supplier of the equipment in gravel production line in China, Fote Heavy Machinery calls on gravel plants to be strict in the quality of the equipment of gravel production line, the selection of which should be paid much attention to. Since Fote was set up, we have regarded quality as the life of products. The equipment in gravel production, made by Fote, has been regarded as the appointed equipment by many domestic gravel plants. It is manly because the Fote equipment of the whole production line, including the jaw crusher, the impact crusher, and the vibrating screen, are the most advanced environment friendly products in the market recently. They are of high productivity and crushing efficiency. Especially, the jaw crusher has become an influential crushing equipment by its crushing capacity in our country.