Basalt is a kind of extrusive rock, which is composed of feldspar and pyroxene. Because it has high compression strength and it is durable and very brittle. Therefore, people had better not adopt large block of stone of it. However, because it has lots of stocks and it is widespread and it is easy for people to exploit it, it is widely used in many fields, such as fire protection, environmental protection, chemical engineering, construction., and so on. And it is very popular. Basalt is one of the best building materials in highway, railway, airports, and so on.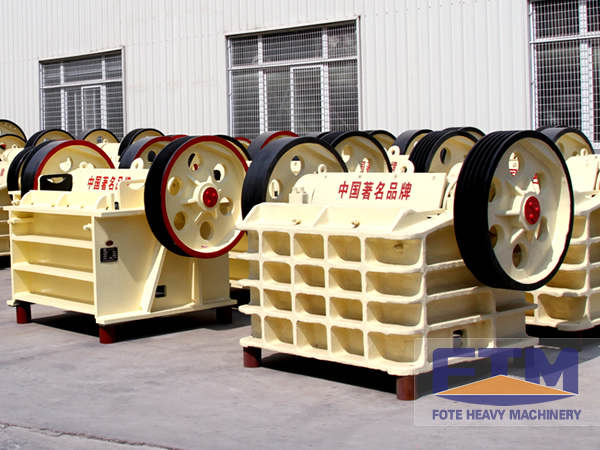 Before basalt becomes gravel aggregate with high quality, the inevitable basalt crushing equipment are crushers. But, for the special materials of basalt, we should pay attention to how to choose the crushing equipment for them. It's a worthy question for us to explore.
Firstly, basalt is regarded as the best foundation stone in railway and highway transportation because of its advantages, such as high compression strength, low crushing value, good abrasive resistance, low water absorption, good conductivity, strong corrosion resistance.
Secondly, the optimal equipment for crushing basalt should be chosen according to the characteristics of crushers. The crushers, made by Fote Heavy Machinery, are developed by adopting the latest design concept and the most advanced scientific technology, which can meet the requirement that the materials of various specifications can be crushed. They can be used to crush any kinds of rock and they can be used in a variety of sand production lines.