With the rapid development of the economy at home and abroad, more and more mines have been exploited. The demand of grinding mills for powder enterprises is constantly increasing so that there are increasing mining machinery enterprises. Therefore, there are different mining machinery enterprises and powder grinding equipment.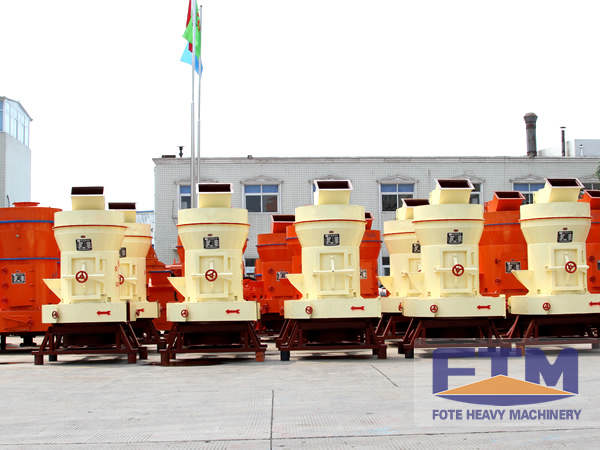 Especially in mining equipment market, having selected an excellent manufacturer is a very lucky thing. In business, if you find a nice cooperator, your business will be more smooth and it will help you a lot in special fields, which can create unimaginable value for you. With the rapid development of the powder grinding machinery market in recent years, there are more and more powder grinding mill manufacturers, from which it is a difficult thing to select an excellent one. It determines whether you will get a nice cooperator and the excellent after-sale service in the future.
It is beneficial to the operation itself to select an excellent powder grinding manufacturer to cooperate with. In the later usage process of the machine, this kind of manufacturer can help the user deal with the problems of the equipment from every aspects. The user often contacts with the manufacturer after the delivery of the equipment, in its usage process, or during the maintenance process.
Firstly, before the selection of the manufacturer, you'd better test the equipment with the material taken by you on site to see what properties the equipment have and whether your material can be processed by it. After the consideration of the equipment, the manufacturer should be taken into consideration mainly in public praise, plant's scale, the production devices in the workshop, and so on. Finally, the quotation of the related equipment should be gotten because it determines whether you will purchase them. Fote Heavy Machinery, as an outstanding one in powder equipment industry in He'nan province, has been in the production of a variety of powder grinding equipment with nice quality and technique for many years, which is a professional manufacturer of grinding and crushing equipment in development, design, and production. Fote has more than 20 patents and the right to export goods independently.