Granite, as a kind of commonly seen materials in quarry and mining, can be used in many industries after being processed, such as construction, building, road, railway, water conservancy, etc. Mobile granite stone crusher has become the popular choice of more and more customers.
Mobile granite stone crusher can be used for primary and fine crushing screening of the granite. It is featured with high flexibility and mobility. The flexible product configuration integrates crushing, screening, feeding and conveying on one machine. The more powerful production capacity gives the users a new crushing experience; the modular design and advanced upgrade system create environmental friendly, intelligent and almost unmanned operation.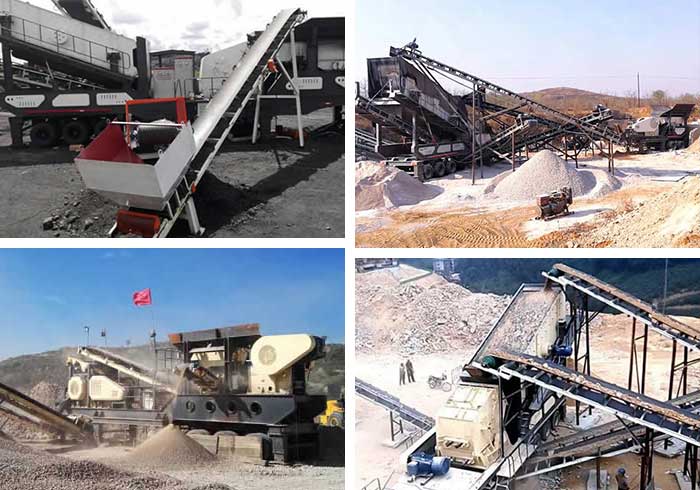 Mobile Granite Stone Crusher Price
How much does the mobile granite stone crusher cost? It has been the hot issues that the customers are concerned about. There are dozens of different product configurations of one set of mobile granite crusher and the price ranges from several hundred thousand to several million. The more advanced the product configuration, the price of mobile granite stone crusher will be higher. For specific mobile granite stone crusher price, you can inquiry online or leave us message.