As a common ore resource, Kaolin can be used in many industries, such as industry, metallurgy, etc. Certainly, it is the processed Kaolin that can be used in these industries. As a professional mining machinery manufacturer, Fote, here, will talk about the process of Kaolin and some related ore processing equipment with you.
In general, there are two kinds of Kaolin processing machines, the jaw crusher and the Raymond mill, which are often used to process Kaolin. Then, what are the superiorities of them? We will talk about it with you.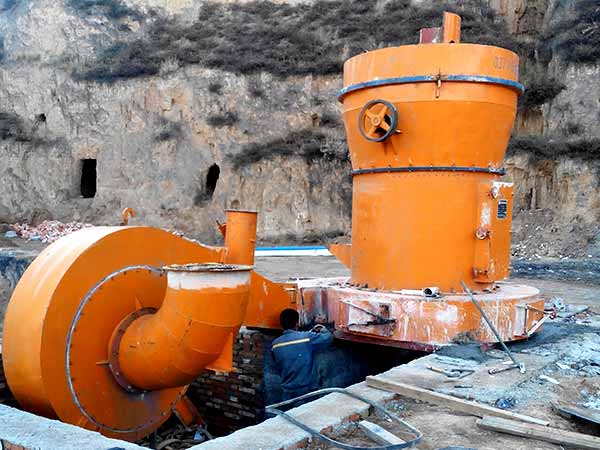 It is very proper to process Kaolin with the jaw crusher, which is the most traditional crushing machine and used mostly. It has the superiority in property, quality, structure. Besides, it can process many kinds of materials. In the actual usage process, the biggest advantage of it is its big production capacity. We have advanced the jaw crusher in property to a large extent. It is of stable operation so that its working efficiency is high.
Raymond mill is used to grind Kaolin. In order to ensure that the Kaolin powder is of higher fineness, you'd better select the Raymond mill with smaller discharging size to process Kaolin. The Raymond mill, made by Fote Heavy Machinery, is of quite high technique content and high automation so that it can meet clients' higher requirements in powder production. Our Raymond mill is very welcomed by clients in the ore grinding process market.