As very important ore processing machinery used to convey materials like gravel aggregate in the gravel production line, the vibrating feeder has many advantages, including simple structure, easy installation, and reliable operation, less power consumption. Then, we will talk about some notices of the vibrating feeder in the usage process of it.
The vibrating feeder has many functions. For example, it can convey granular material or powdery material with the sealed tube. It can quantify the material or feed the material into the machine. Besides, it can also screen the material while it is conveying it.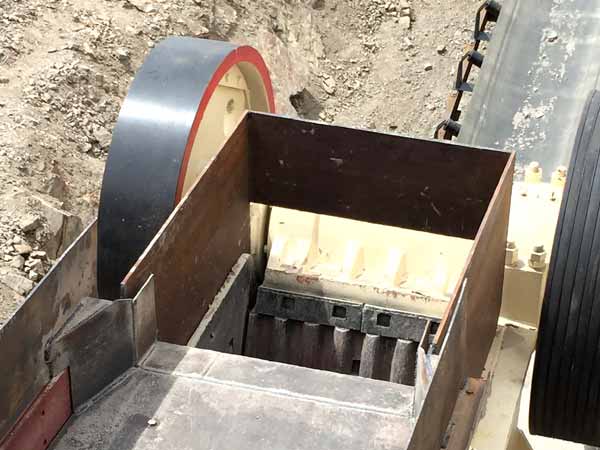 The feeding process of the vibrating feeder should be paid much attention to. Then, what are the notices in this process? Fote will talk about it with you in brief. Firstly, there should be some particles with a certain weight instead of the material layer on the chute body. In the operation of the vibrating feeder, the motion state of the granular material is only related to the friction force, gravity, and inertia force on the surface at the bottom rather than the other external force, such as the friction force on the side of the chute body, or air friction. It belongs to the plastic collision that the granular material falls onto the chute body's surface at the bottom, which means it does not bound back. In the conveying process, the material does not stick to the chute body.