As the core processing equipment in the gravel production line, the sand maker can make sand from the ores of big block. Nowadays, most people have the sense of environmental protection. Thus, the gravel production line should be environmental-friendly. Here, Fote will talk about too much dust generating from the running sand maker and some solutions.
In order to decrease dust in the discharging process of the sand maker, some measures must be taken to prevent dust in the actual production. Besides, there should be some dust collection equipment like the bag dust collector. All mentioned above can decrease dust pollution of the sand maker to some extent.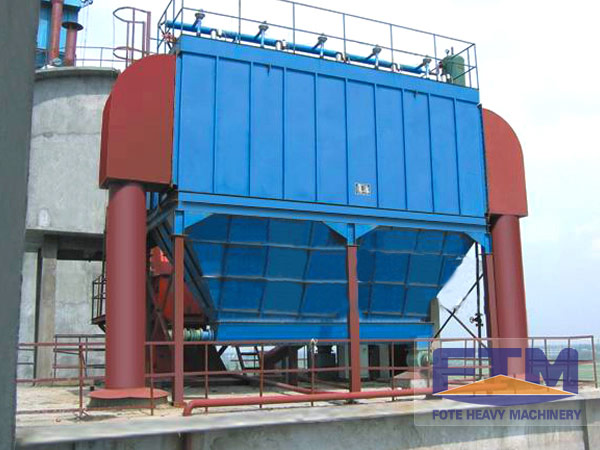 The sealed processing and production environment of the sand maker should be guaranteed. Sometimes, if the sand maker hasn't been maintained well, there may be some crack of the machine, which will make the material and air come into the crushing cavity together. Then, in the crushing and processing operation, the material probably flies into the air outside, which will lead to the leakage of dust. Therefore, it is very important to guarantee the sealed operation of the sand maker.
The bag duct collector is the common used dust collection equipment for the running sand maker. However, in the sand production process of the sand maker, if lot of dust is only processed by the bag collectors, they will be with much load. Then, they cannot work normally.