With the advanced technique and diverse function and high efficiency, the crawler mobile crusher can be used in the construction sites of any kinds of geological conditions, which can decrease the handling processes of the material. Besides, it is very convenient for it to work together with the other auxiliary machines. The crushers can be transported on the trailer and to the construction site easily by the wireless remote without the time in installation, which means that as soon as the machines have been sent to the construction site they can be in the operation.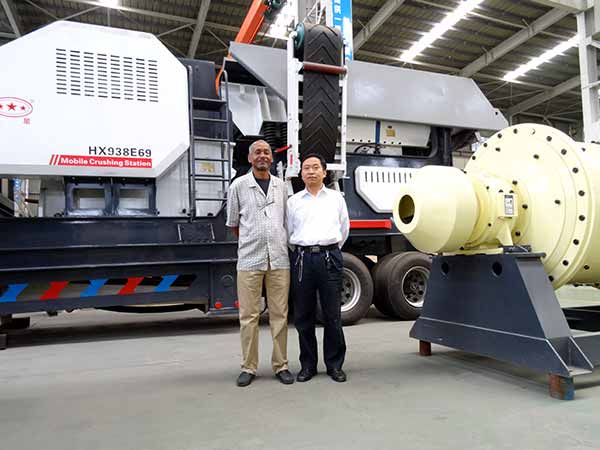 There are many features of the crawler mobile crusher in performance, such as big crushing ratio, excellently designed and high-efficiency crushers, even particle size of the final product, etc. Nowadays, we have developed a new kind of mobile crusher, the crawler mobile crusher driven by hydraulic pressure, to meet the requirement in the market. It can crush and screen the material.
As for the function of the crawler mobile crusher, it is mainly used in metallurgy, chemical engineering, building material, highway, railway, etc. There are different configurations of it according to different materials and required outputs. Due to its flexibility, the cost for the process and transport of the material can be greatly decreased and the production efficiency can be increased on the construction site. The crawler mobile crusher can meet the requirements of different users to the largest extent.