In the ore powder grinding process with the grinding machines like Raymond mill, there may be some problems like dust leak. Here, Fote will talk about the ore powder grinding machine from the perspective of environmental protection. At the moment, most of the clients desire to invest in the environmental-friendly Raymond mills. Increasing clients pay attention to the environmental protection of the Raymond mill instead of seeking for low price.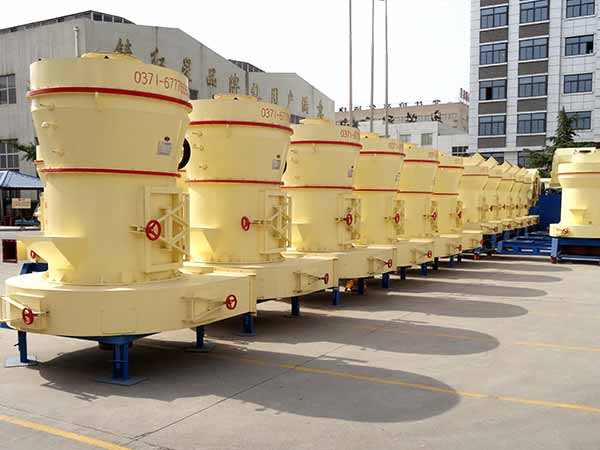 In recent two years, China insists on the environmental protection and is extremely strict with the manufacturers. In the period, many unqualified powder production lines with Raymond mills have been halted production. As is known to all, there is probably dust pollution in the powder production industry so that the environmental-friendly Raymond mill emerged at the right moment.
Raymond mill is a kind of widely used ultra-fine powder grinding equipment used to process ore. By the centrifugal force, the high-speed rotating grinding rollers of it grind the material and the product with the required fineness and output can be gotten by the separation of the analyzer by the control of the rotating speed of it. The fineness range of the final product of the Raymond mill is 50-400 mesh, which can be adjusted at random.
The utilization of air flow is very important for the output and fineness of the final product of the Raymond mill. The Raymond mill adopts the positive and negative pressure device, including the air blowing part and the air suction part, which is a recycling air design with very high use ratio of the air flow. Therefore, the utilization of the air flow must be focused on. If not, there will be some bad influence on the output and the fineness of the final product. Besides, in the production process, the Raymond mill is equipped with the special dust collector, which is also very environmental-friendly.