As a common used equipment in the stone crushing production line, the impact crusher has many features, such as low energy consumption, low transport cost, etc. There are many kinds of impact crushers. In China, the impact crusher has been updated very fast. Here, Fote will talk about the reason why it is so fast.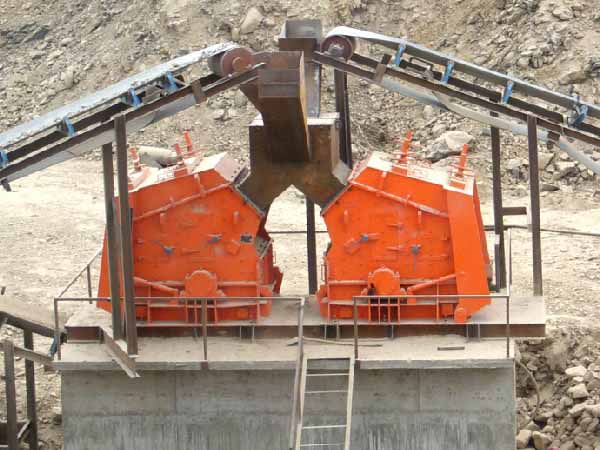 In China, there are many impact crushers with the foreign techniques. However, in the 21st century, with the rapid development of the economy, lots of advanced foreign techniques have been introduced into China, some of which have formed the high-tech products and our own patents, which indicates that China has become a powerful country in manufacturing industry.
Besides, among all the crushing machines, the impact crusher is the most effective. The working principle of it is quite unique, which means that it is a combination of impact and press so that it is easy and effective for the impact crusher to crush materials and its energy consumption is low.
The impact crusher has developed faster than the other crushing machines. Due to its high efficiency, lot of manpower and material resource has been invested into the research of the impact crusher. Thus, the development of it is definitely fast. The impact crusher plays a very important role in the ore crushing and processing line.