As a large-scale ore crushing and processing equipment, the hammer crusher, in the gravel production line, is often used to conduct the secondary and fine crushing processes. We, Fote Heavy Machinery, as a professional ore processing machinery manufacturer, here, remind users of the proper installation of the hammer crusher, which can guarantee the normal and safe operation of the hammer crusher.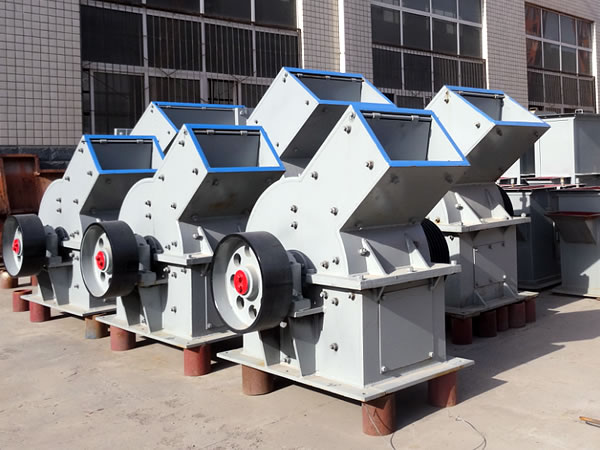 Before the installation of the hammer crusher, the user can select the proper installation place according to the source of the raw material. The hammer crusher is fastened on the concrete base. There should be a discharge trough on the base, the inclination of which cannot be less than 50°, which, however, can also be designed according to the users requirement and the positions of the feeder and the conveyor equipment.
In the installation process of the hammer crusher, it should be noticed that the electric motor of it should be installed in the opposite direction of the inlet, where it is convenient for usage. It should be checked whether all the fasteners have been fixed completely before the test run of the hammer crusher. It should be determined whether there is the lubricant with proper amount in the bearings. You should check whether there are some metallic matters or other unbreakable matters inside the machine.
After the installation of the hammer crusher, the rotor should be rotated by hand to see whether it is normal or it is worn. If it is sure that it can operate without any obstacles, it can be started with zero load. After half an hour's test run, if there is no noise and no vibration and the temperature of the bearing does not exceed 30℃, the hammer crusher can be in the test run with load.