Rock crusher for gold ore, also known as gold mining rock crusher, generally refers to the crusher machine used in gold mining for crushing gold stones, gold rocks, etc. In gold mine, the crushing of rocks that contain the gold ore is the first procedure to extract gold ore concentrate.
About the hot sale rock crusher for gold ore produced by our company, there are two types: hydraulic cone crusher and mobile crusher. Hydraulic cone crusher with advanced technology has better crushing efficiency on gold stones. Mobile crusher with high mobility and flexibility has become the choice of more and more customers for medium and large sized production.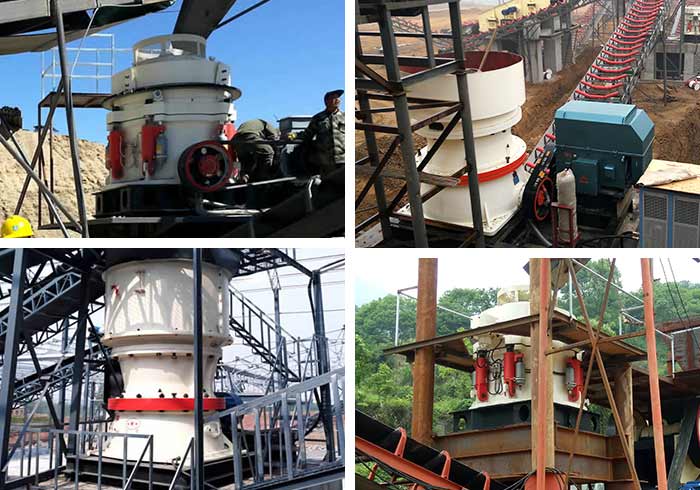 Both of these two kinds of crusher machines can be used for primary, secondary and fine crushing of gold stones and rocks to meet your different needs. Moreover, we also has hammer crusher for smaller production needs.
If you want to know more about rock crusher for gold ore, please feel free to contact us or leave us message.