In recent years, with the constant development of economy in our country, most of the domestic industries have developed rapidly, certainly including the mining grinding mill industry. There is a big demand of the powder grinding equipment in the market. However, most of domestic manufacturers can not maintain the development of their plants. Many manufacturers are running at a loss. According to the recent economic situation, if you want to keep the healthy development of your plant, you should take their marketing strategies into account seriously.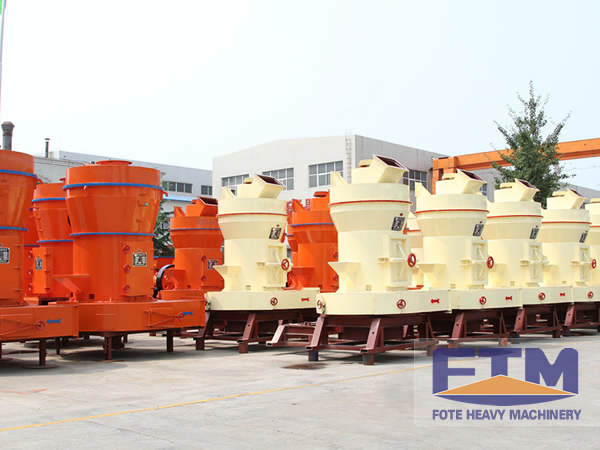 Nowadays, there are lots of powder grinding equipment manufacturers. However, the demand of powder grinding mills in China is rapidly decreasing. In this situation right now, it is just like too little meat for so many wolves. Therefore, as for a manufacturer, only when you have more priority will your plant get better development and constant advance.
However, with the constant development of powder grinding industry, the new-type powder grinding equipment has been researched and developed. The new-type ultra-fine grinding mill, as a kind of common powder grinding equipment, is widely used in the market. Thus, in the production of the ultra-fine grinding mill, there may be some problems like the bad lubrication of it, which will have a great influence on the quality of the equipment.
Due to many causes like assembly, it is very hard to guarantee that the space between parts is even, which will decrease the lubrication property and will lead to the abnormal abrasion of the parts at the early time. It is probable for the new parts or fittings to be worn severely due to many causes like the vibration of the machine. It is probable for the fasteners to be loose. Thus, at the time of the installation of the equipment, it should be examined seriously, which can avoid many problems like the bad lubrication effectively.