Introduction of Stone Crusher Plants
Stone crusher plant, namely stone crusher screen plant, is the key equipment to process stones and rocks in mining, quarry, construction, road, railway and other industries. It usually consists of stone crusher machine, vibrating screen, vibrating feeder, belt conveyor, etc.
The commonly seen raw materials includes granite, limestone, basalt, andesite, boulder, aggregate, concrete and other 120 kinds of stones and rocks.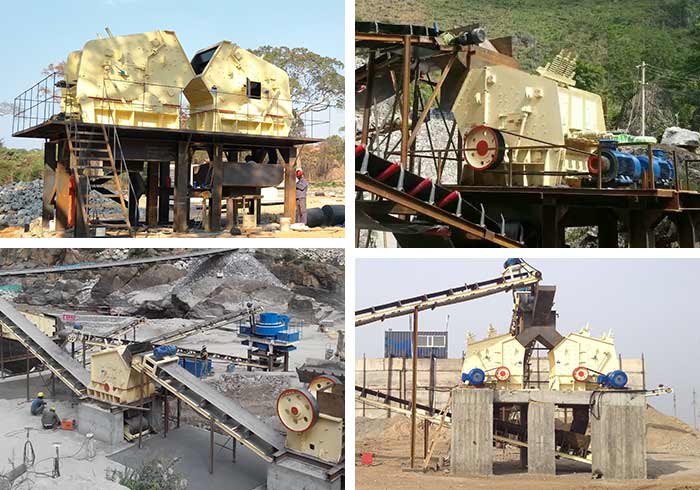 How to Choose Stone Crusher Plants Suppliers
Product quality and price are the key parts that the customers are concerned about. Compared with the most famous brand in Europe with highly expensive price, the stone crusher plant suppliers in China can meet the needs of the majority of the customers who need the stone crusher plants at lower price but with high product quality.
There are thousands of stone crusher plants supplier in China, how to choose the proper one? When choosing the stone crusher plant suppliers, you need to consider the following factors, such as company production strength, company scale, service system, etc. The production strength and company scale will affect the product quality control; the full service system will guarantee the smooth procedure.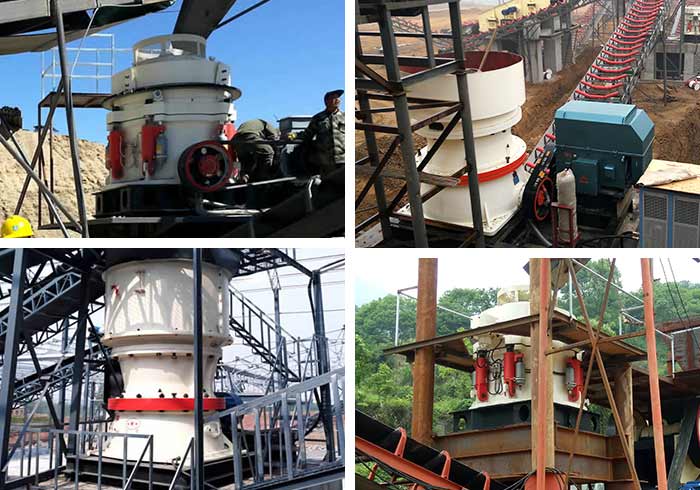 Why Choose Us
As the leading stone crusher plants manufacturer and supplier with almost 30 year history in China, we have three large sized workshops, strict product control system, taking responsible for every part, every equipment and every customer. Moreover, we have complete and full service system, providing the proper solutions for you from beginning to the end. Welcome to visit our company and factory.