Application of Stone Jaw Crusher
Stone jaw crusher is one of the most widely used stone crushers in mining, quarry, construction, road and other industries. Stone jaw crusher is usually used for primary and coarse crushing of over 120 kinds of stones, such as limestone, granite, boulder, basalt, gravel, rock, andesite, concrete, aggregate, etc.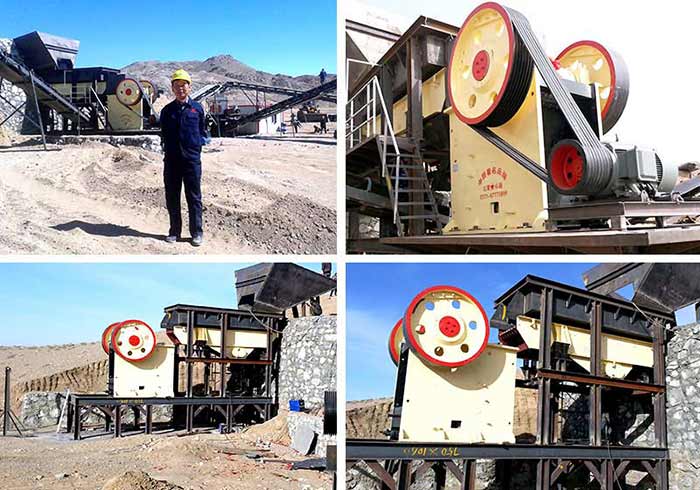 Hot Sale Stone Jaw Crusher Model
We have full models stone jaw crusher for sale, from small one to large one. The hot sale models include PE 150×250, PE 250×400, PE 600×900, PE 900×1200. PE 150×250 and PE 250×400 with small processing capacity is usually for small production size. PE 600×900 is for medium sized production scale and PE 900×1200 is with larger production capacity. You can choose the proper one according to your needs.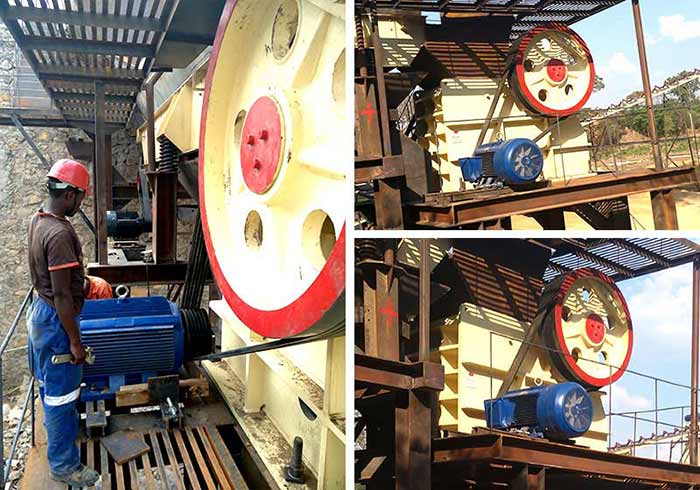 Stone Jaw Crusher Price in China
As leading mining crusher manufacturer and exporter in China, all of the stone jaw crushers are factory directly sold at factory price. Stone jaw crusher price is different according to specific stone jaw crusher model. If you want to know more about stone jaw crusher price in China, please feel free to contact us at any time.