As we know, with the constant development of the infrastructure construction of our country, the demand of gravel in the market is increasing constantly, which makes the stone production line, in the market, more and more popular. The artificial gravel aggregate has been developed into a new level, which will promote the development of the stone production line.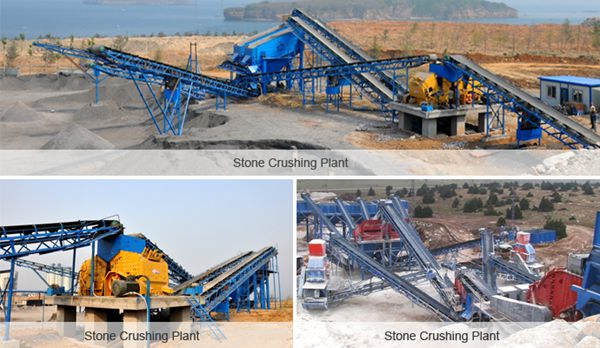 According to statistics, in the cost of the highway or bridge construction, the cost of materials may account for 50%-70%, which indicates that the materials for highway construction are necessary. Only by lowing the construction cost and ensuring the high quality of the project can we produce and offer satisfying stone production lines to our clients. The crushing machines, sand making machines, and the vibrating screens are very important in the stone production line, which can make the whole production line be of high efficiency.
With the advance of the technique level, we, Fote Heavy Machinery, as a professional manufacturer of stone production lines, insist on the constant innovation. And we pay much attention to providing our clients with better products. However, the demand in the market is increasing so we will insist in the research and development to meet any requirements of our clients.